As with most things in life, we can't go it alone. When we do every level of the process is altered. Collaboration is at the heart of building. Delivering someone's dream takes a team of highly skilled individuals to contribute their craft for the final outcome.
Over the years we have been lucky enough to work with some of the best in Australia. The Northern Beaches has a potent mix of craftsmen, creatives, and trades. This page is dedicated to them.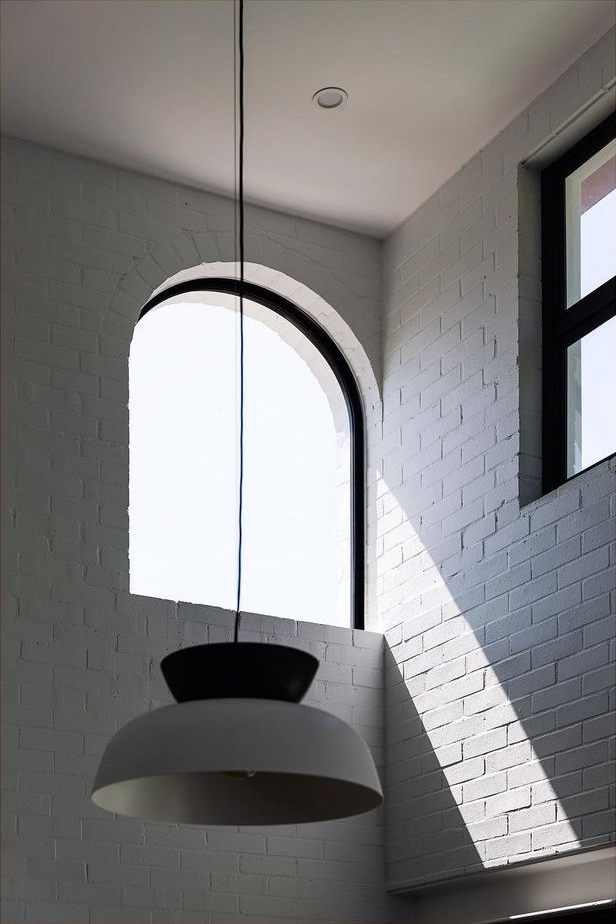 RAMA Architects

RAMA is a multi-disciplinary design team led by Daniel Raymond and Thomas Martin specialising in architecture
their vision is to create beautiful spaces and timeless architecture that give people an enhanced sense of well-being 
Their mission is to build meaningful relationships with like-minded clients and collaborate with expert consultants and builders to achieve our vision.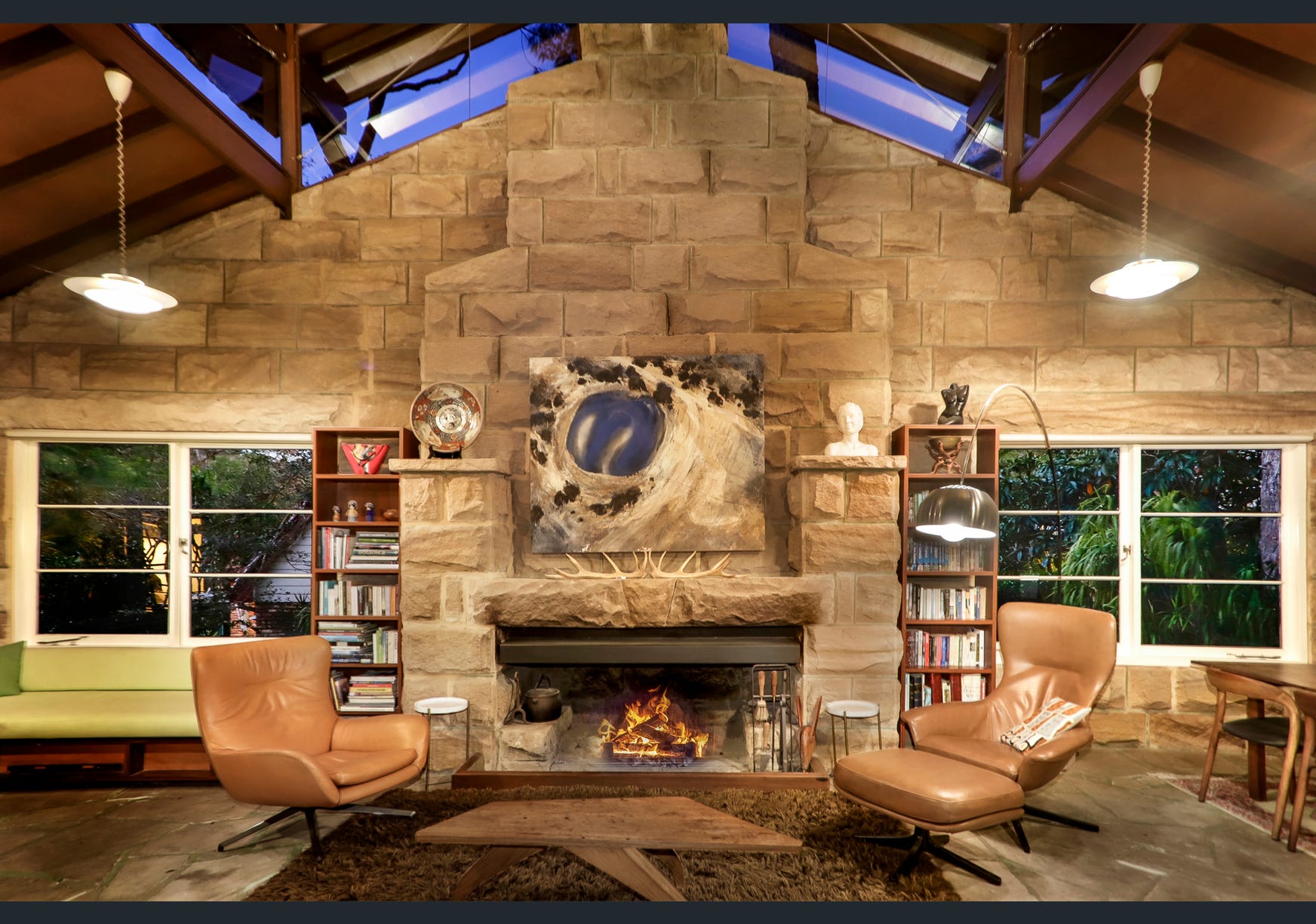 Stonehance & co

Premium sandstone specialists. Heritage Restorations and new builds. Established 1980
Led by Henry Hance and his son Toby Hance. This small team of skilled masons has been responsible for the majority of sandstone builds along the expanse of the Northern Beaches. From houses to break walls. Pizza ovens to Heritage Restorations. They are the first port of call for all house owners wanting to incorporate sandstone into their homes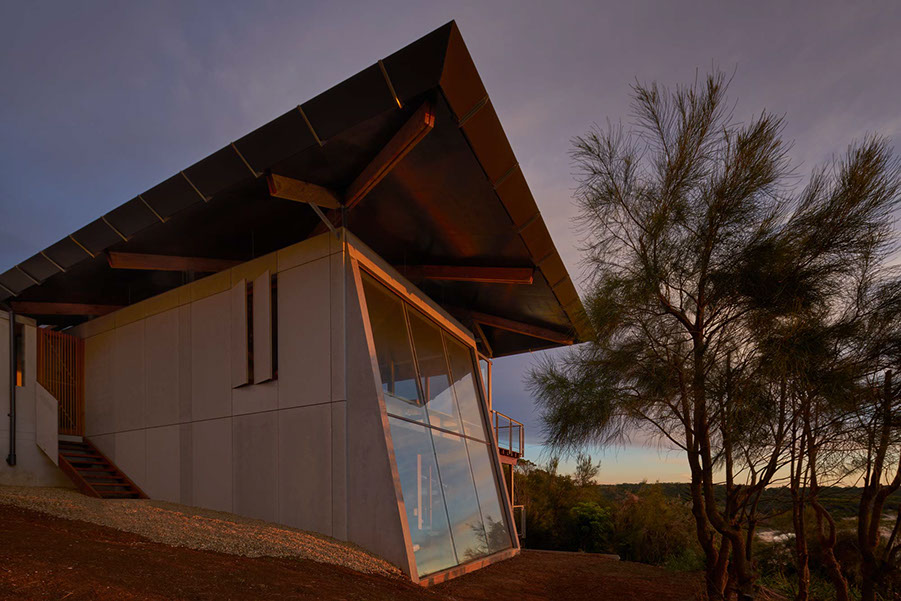 Peter Stutchbury Architecture

"Peter Stutchbury Architecture is well known for its innovative approach to sustainability and design and works across educational, industrial and residential projects."
The list of recognitions this Architecture firm has acquired is extensive. A quick flick through their portfolio shows their acclaim is for good reason. If you aren't aware of Peter Stutchbury, we would suggest, becoming acquainted and seeing where the bar has been set.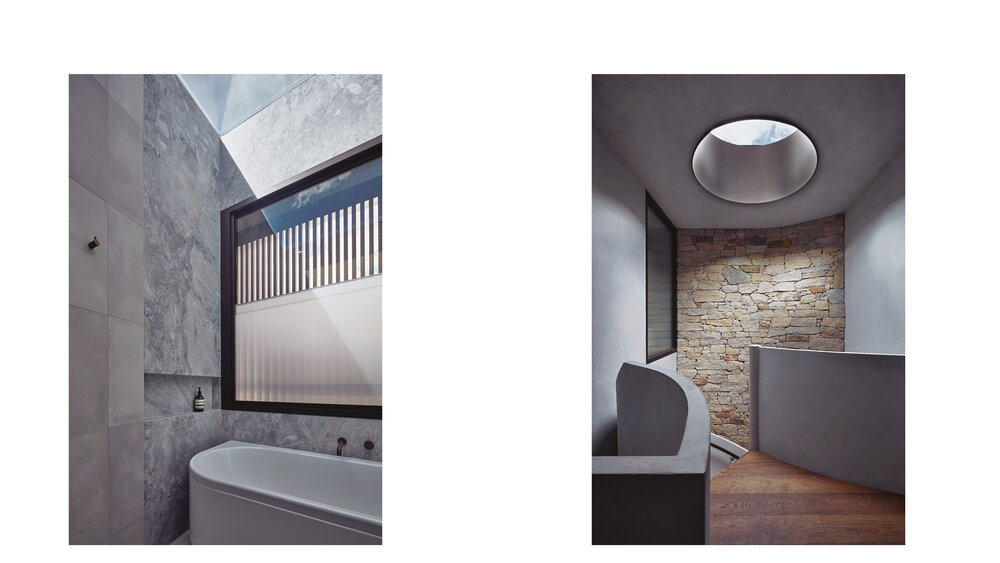 Toby Peet Photography
 In his own words, "I don't see myself as an artist, so I don't feel I should pretend to be one. I take pictures because I love taking pictures."
This humble approach Toby takes to his work re-enforces the non-pretentious highly poignant pieces that are presented.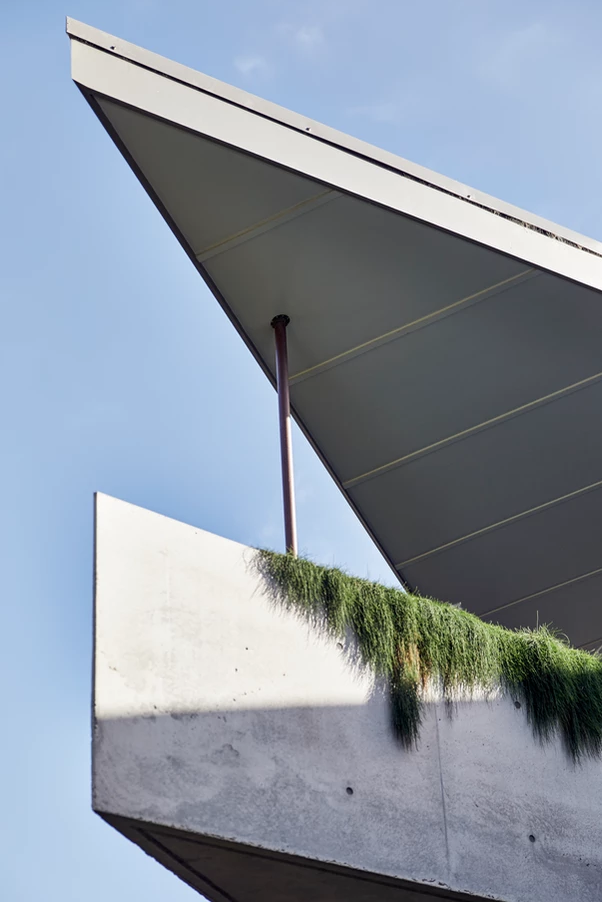 Peninsula Projects 
Led by Beau Jones, hailing from Newport
Peninsula Projects has over 25 years of experience in creating beautiful homes, specialising in custom architecturally designed coastal homes, renovations, pools, and project management.
WINNER -Master Builders Association NSW 2019
Excellence in Housing Awards
Builder: Peninsula Projects
Architect: Drew Heath Architect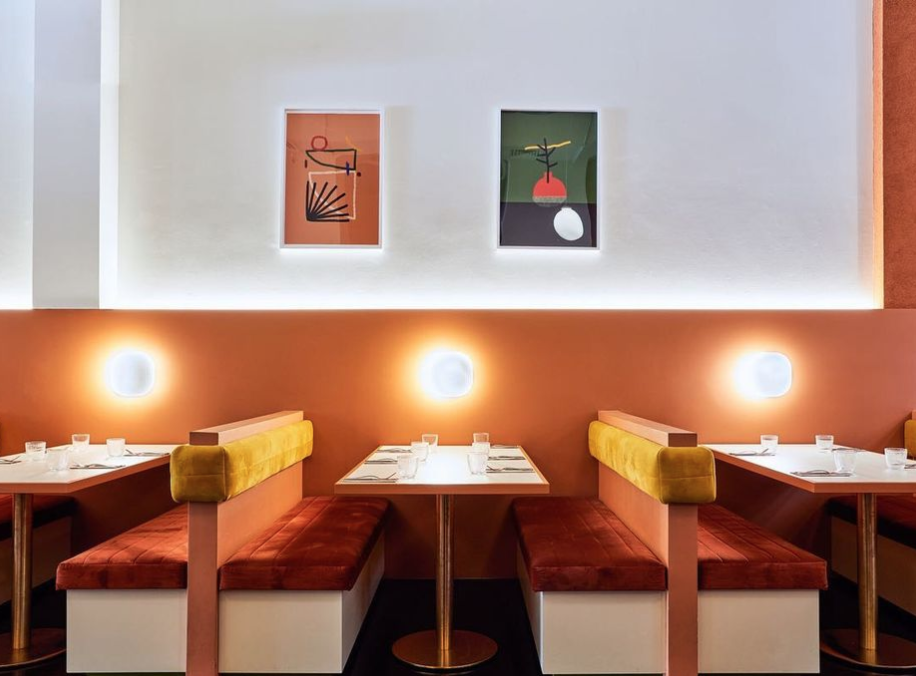 MC Built 
Construction | Renovation | Carpentry
Residential & Commercial
Sydney's Northern Beaches & Eastern Suburbs
With 14 years of experience in the industry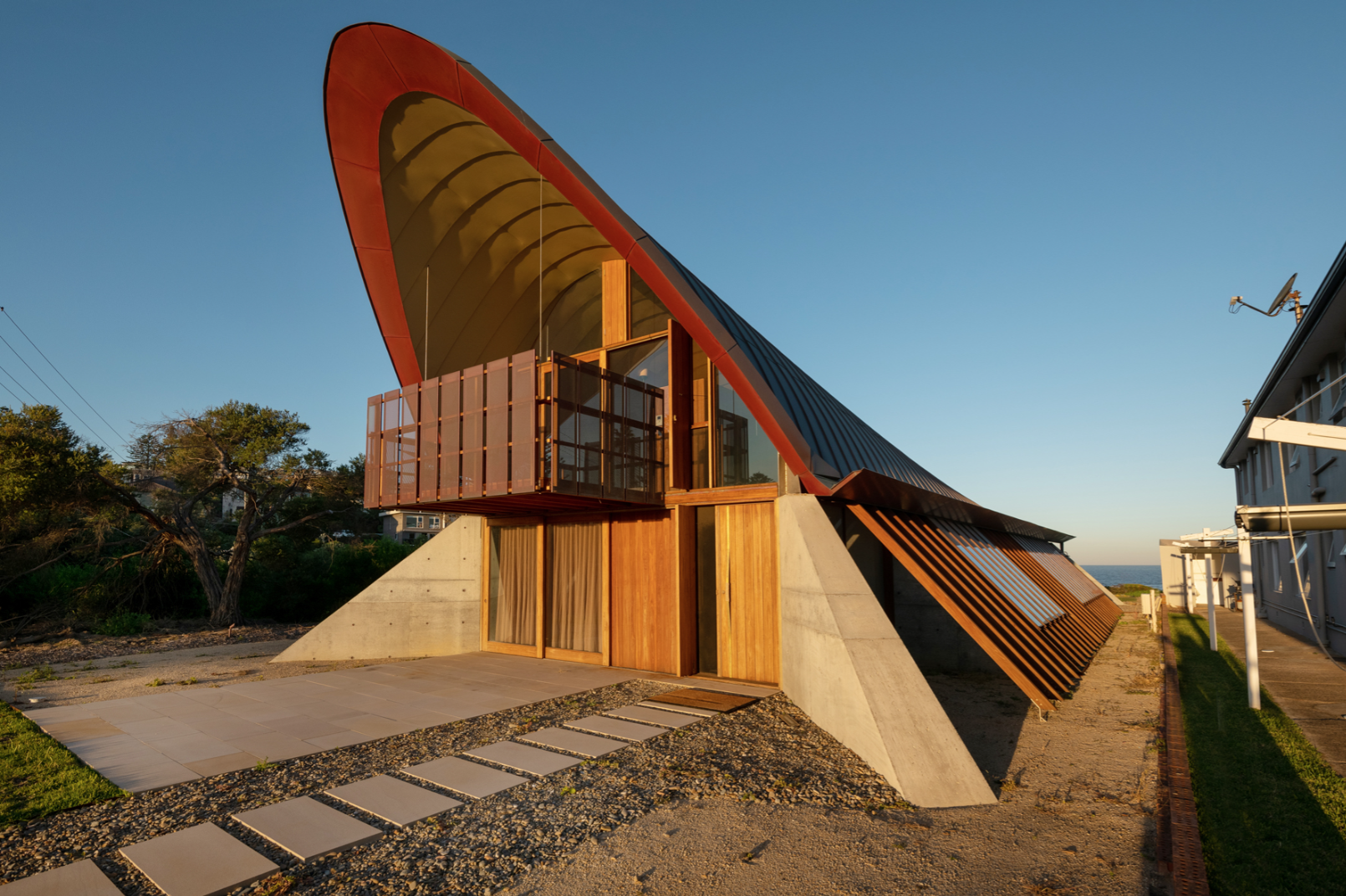 Capital Constructions & Refurbishing

"Established in 1989 by Michael Shortis, Capital Construction & Refurbishing Pty Ltd was originally developed as a multi-disciplined firm across the fields of commercial & residential construction. We have since gone on to develop and focus our strengths on providing high-quality, architect-designed residential builds of exceptional quality and attention to detail."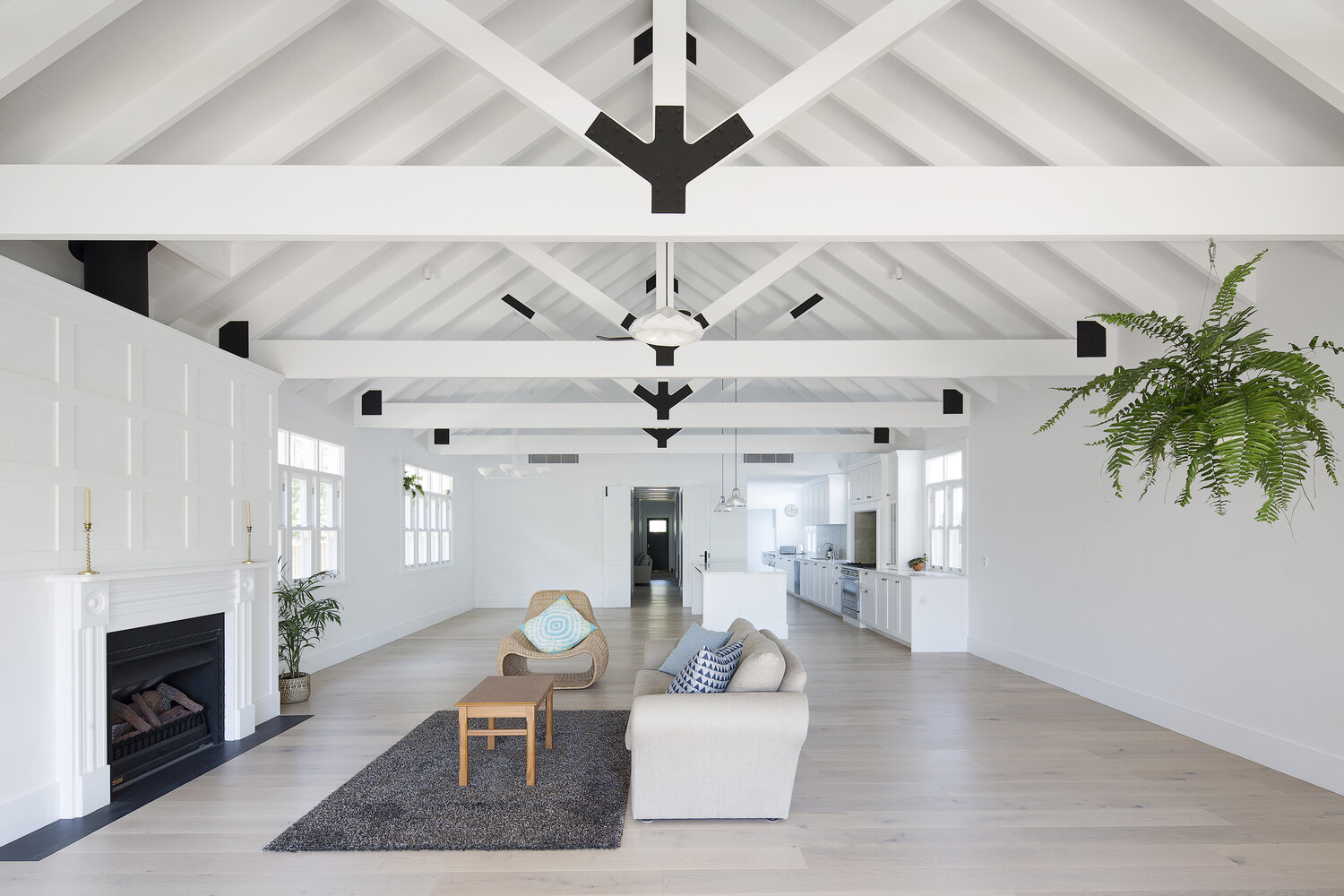 Style Construction

Style Construction is a Northern Beaches Building Company, owned and operated by the Director, Nick Williamson. Nick has grown up in Avalon on the Northern Beaches, and has over 15 years of experience in new homes, renovations & additions, decks and pergolas.