Custom Housing and Joinery
We humbly acknowledge the traditional owners of the land on which we grew, stand, and work of which we wouldn't be where we are today. Including the Garigal or Caregal people, sometmes known as Guringai country (Northern Beaches) and the Ngarigo,  Walgalu, Ngunnawal, and Bidhawal (sometimes spelled Bidwell/Bidawal) people of the "Snowy Monaro" region and its surrounds. We pay respect to knowledge holders and community members of the land and waters and to elders' past, present, and emerging.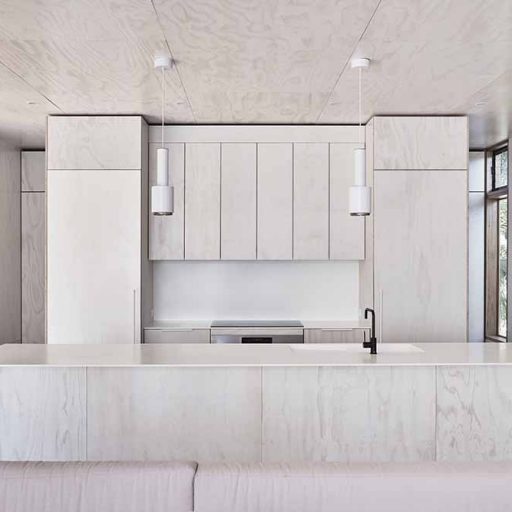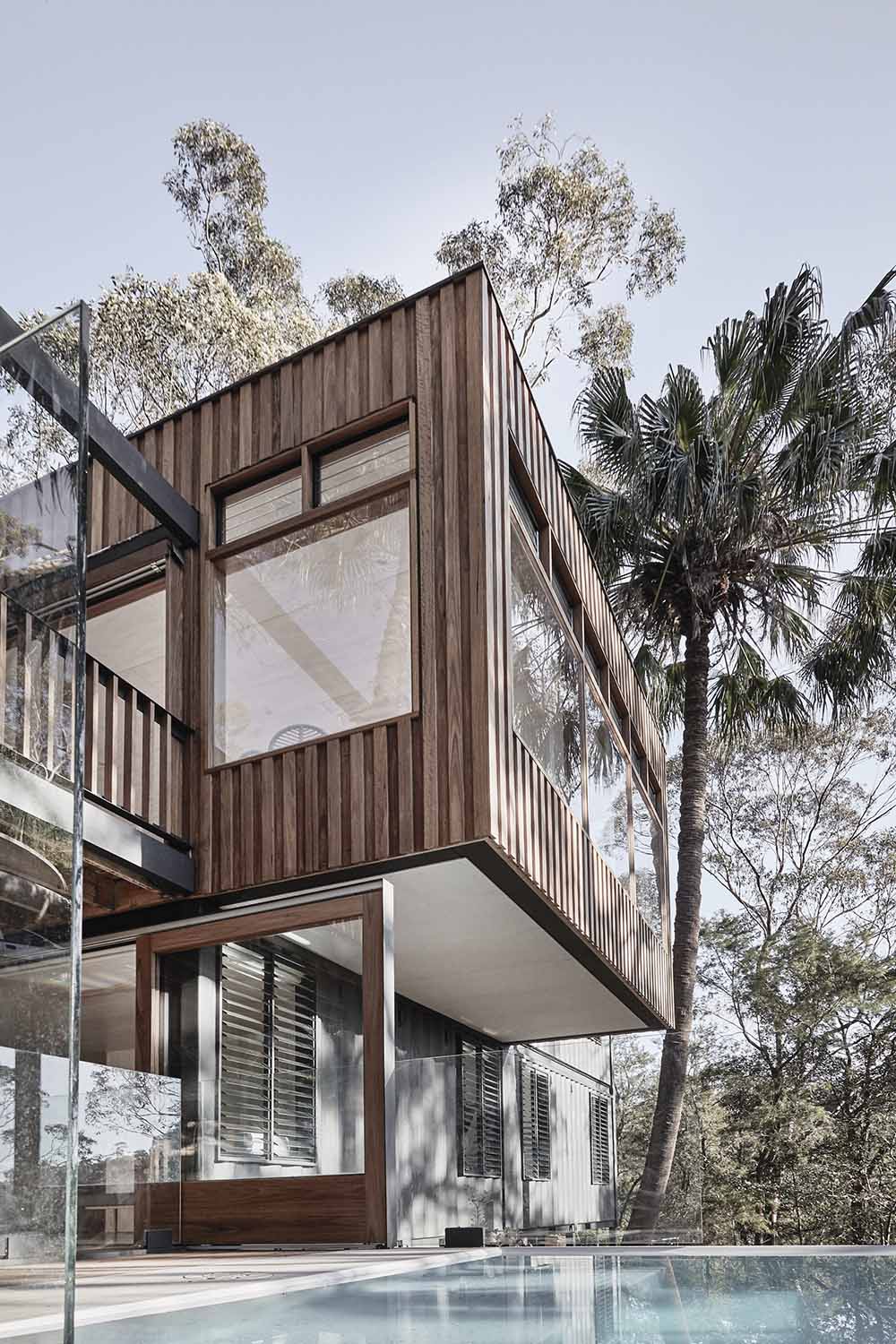 Elo Silo crafts all their furnishings and fit-out designs with an approach that each piece/space should not only be beautiful, it's components should be sustainable and the form, functional.