We humbly acknowledge the traditional owners of the land on which we grew, stand, worked, and continue to work of which we wouldn't be where we are today. Including the Garigal or Caregal people, sometimes know as Guringai country (Northern Beaches) and the Ngarigo,  Walgalu, Ngunnawal, and Bidhawal (sometimes spelled Bidwell/Bidawal) people of the "Snowy Monaro" region and its surrounds. We pay respect to knowledge holders and community members of the land and waters and to elders' past, present, and emerging.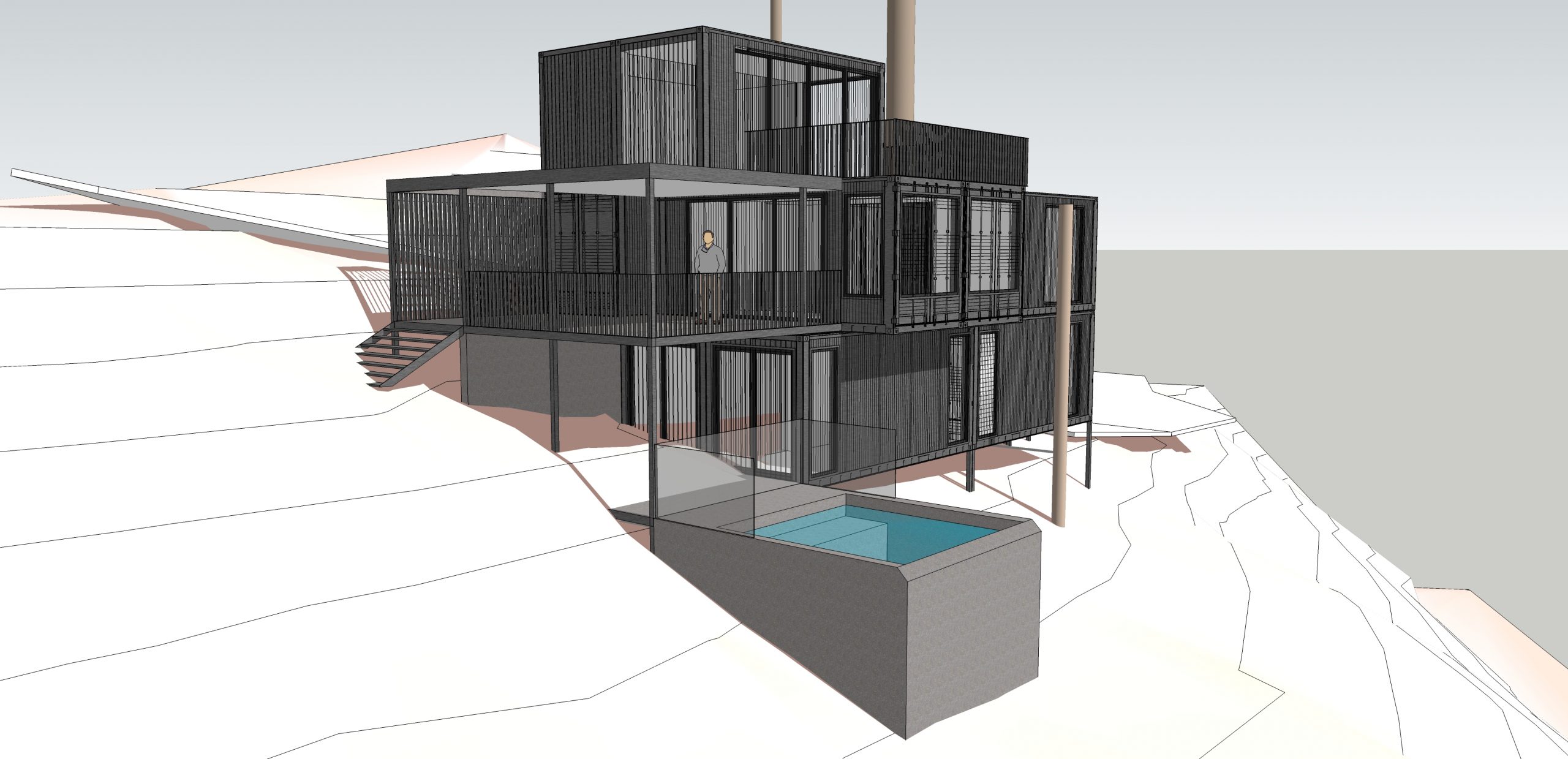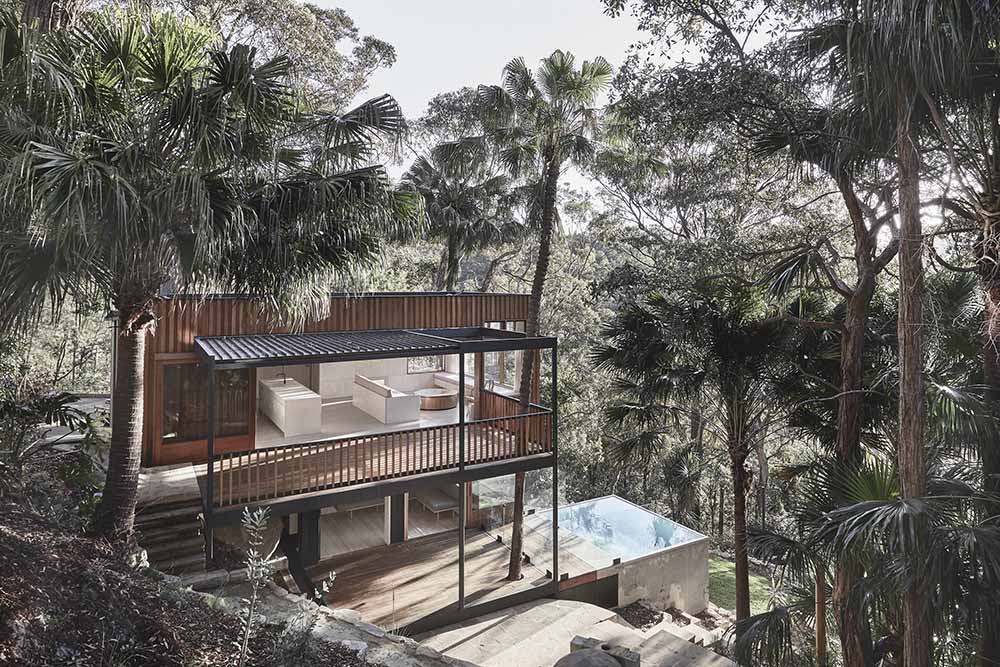 Elo Silo in its current form is an iteration of a legacy brand. Talent and craftsmanship handed through four generations of furniture makers has laid the foundation that reinforces David Jarvis' audacious creativity.
As implied the roots of Elo Silo stretch far deeper than its 2013 birthday. As a successor of his Great-Grandfather Les Jarvis, Grandfather Laurie Jarvis, and father Chris Jarvis', David will often be heard to say, "They are my inspiration and heroes".
With good reason.
David's forefathers all worked in fine furniture and design. Some high-profile projects include The Sydney Opera Houses' original fit-out and those subsequent, The Parliament House first and second, and The Sydney Airport.
With a bloodline steeped in creativity and entrepreneurial drive, it's hard to think the trajectory of Elo Silo would be anything but what it is.
Call it fate.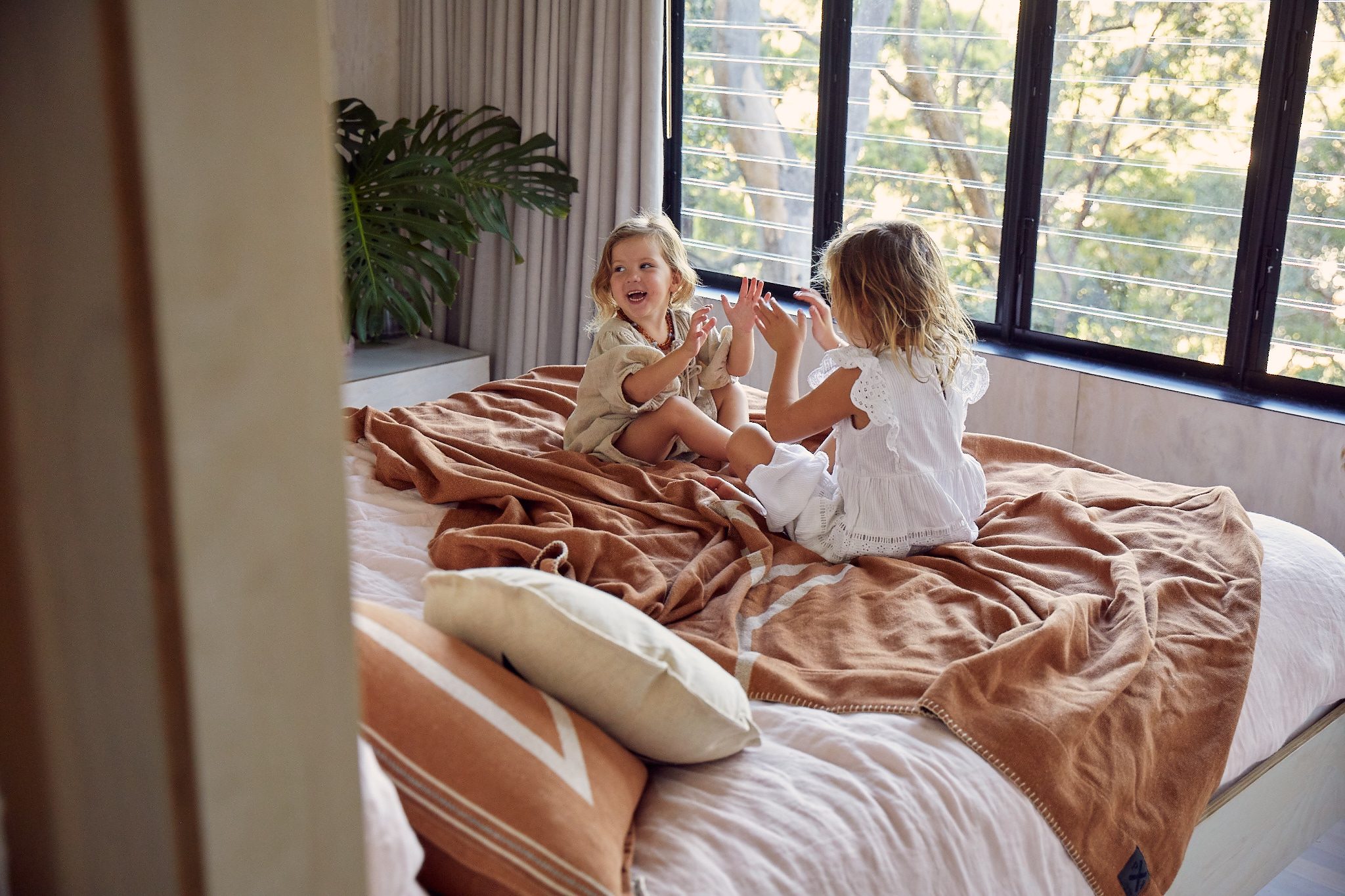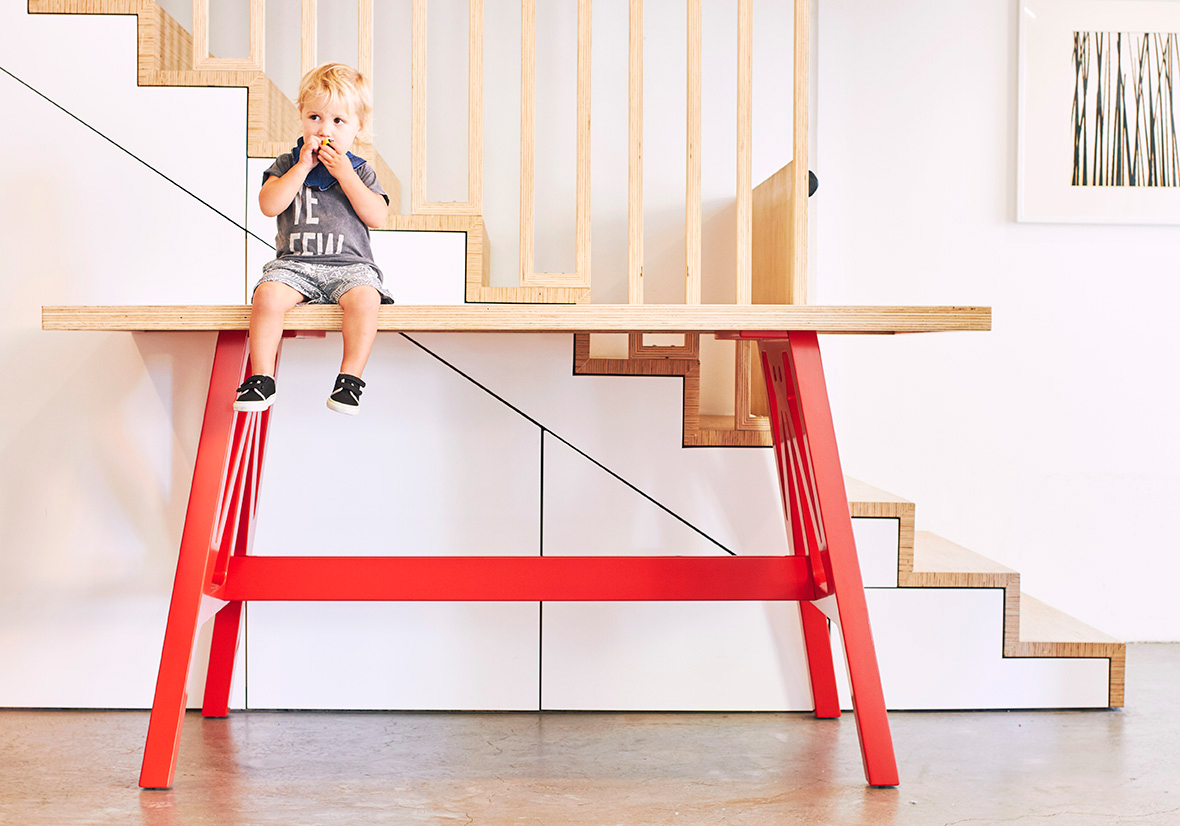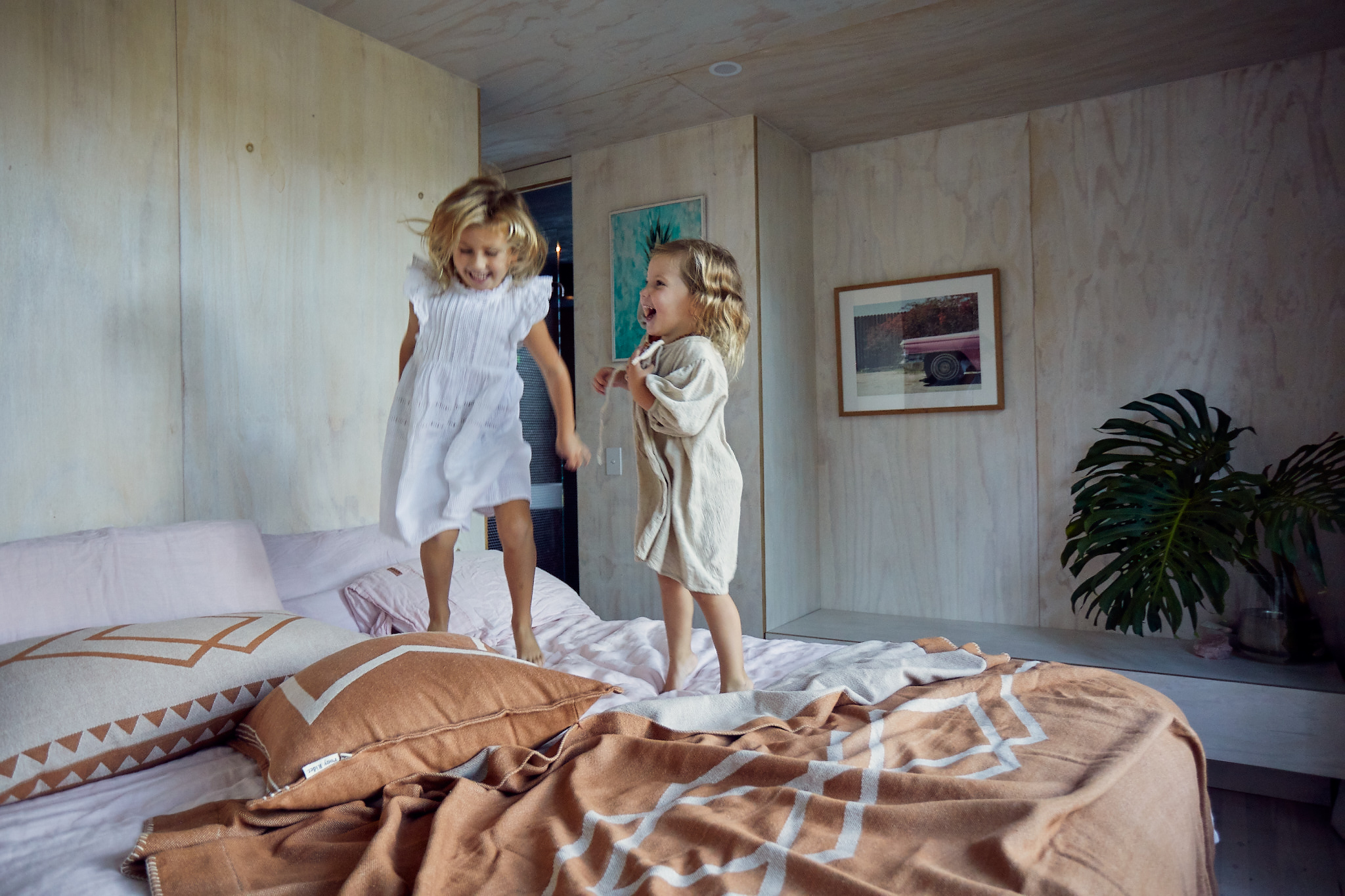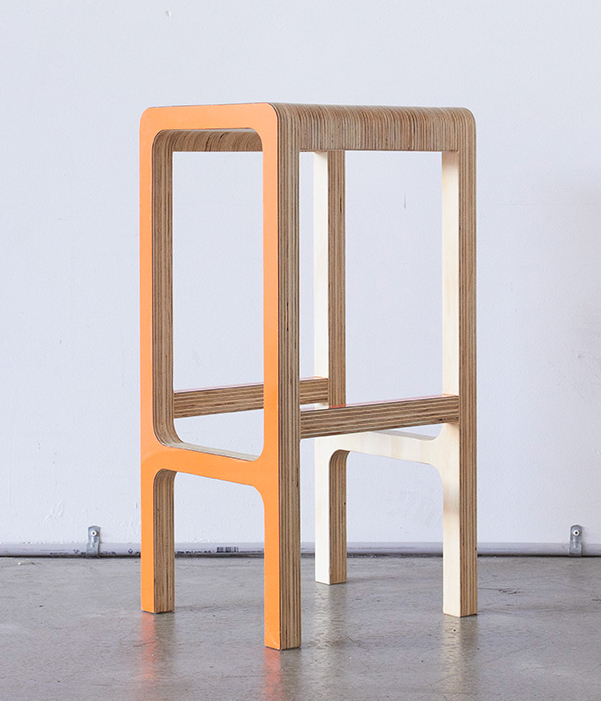 The culmination of the Jarvis Furniture Factory in 2012 Was the end of an era, however, the thread was not broken.
Elo Silo began as a small carpentry outfit, based out of Mona Vale, Sydney in 2013 Cabinetry, furniture, and small fit-outs followed quickly by kitchen fit-outs, larger-scale joinery, and houses.
Providing its clients a start to finish service with consultancy, design, build, and delivery, Elo Silo is a premium timber specialist.
The inspiration behind Elo Silo is pretty simple; push boundaries, clean lines, the natural world, and simplify.
The teamwork with locally sourced Australian timber and marine ply. Elo Silo's unique layered marine ply aesthetic has become a staple within Australian homes.
In an increasingly complicated world, the idea to reflect our ideals in our work creates a value system of, "walking your talk".
Cognitive Dissonance is a corrosive form of living from which most have dappled, and we're moving away.
Mental health talk aside, we value good honest work and are always striving to create, to push boundaries, to keep going.
We integrate sustainable thinking into all of our projects. We look to reuse existing materials, build innovatively to cut down power usage and work with the land on which we are building.
Sustainability, in our mind, goes beyond the build. We work with people and their interests, and it's history. 
We teach and learn, and collaborate and build relationships.
We create pieces to keep, forever. To pass down. Something to be proud of. The craftsmen who act as the engine of the timber ship have been the lifeblood of Elo Silo over the past 10 years.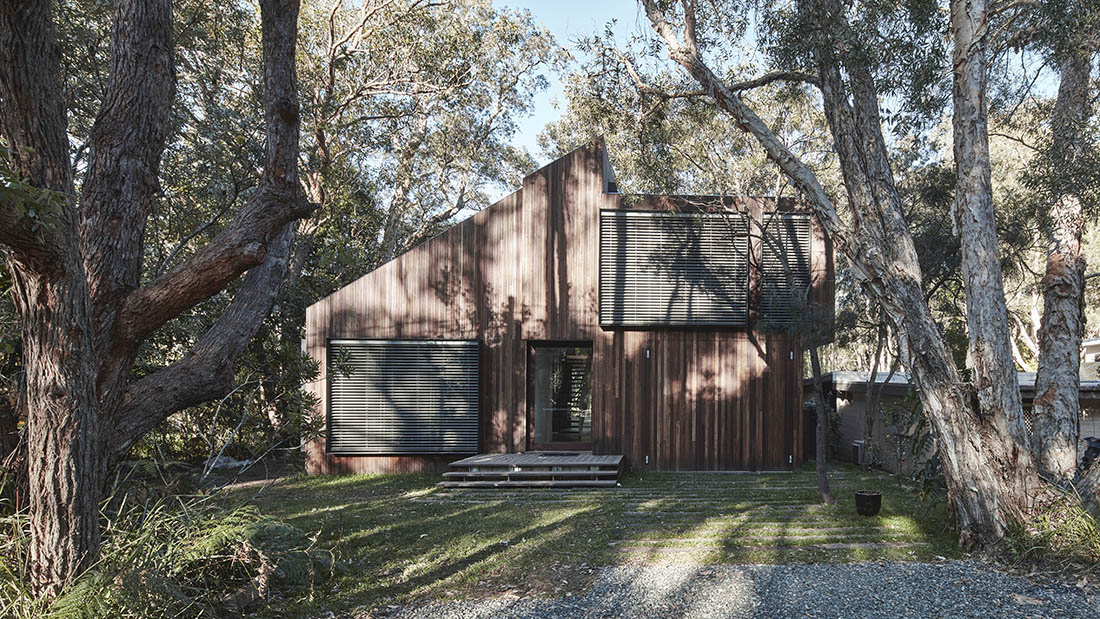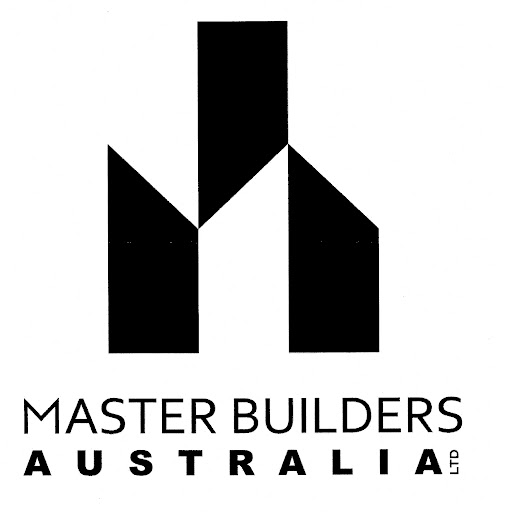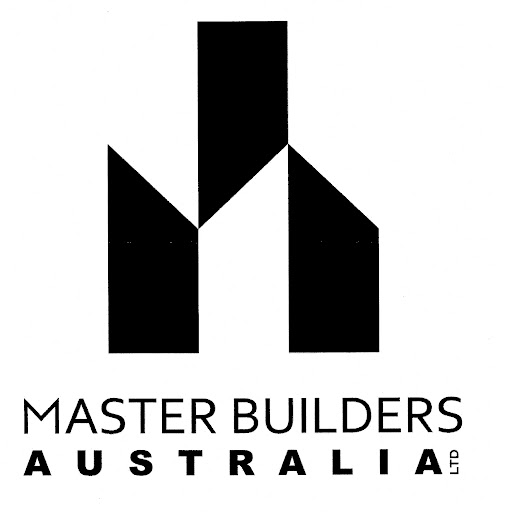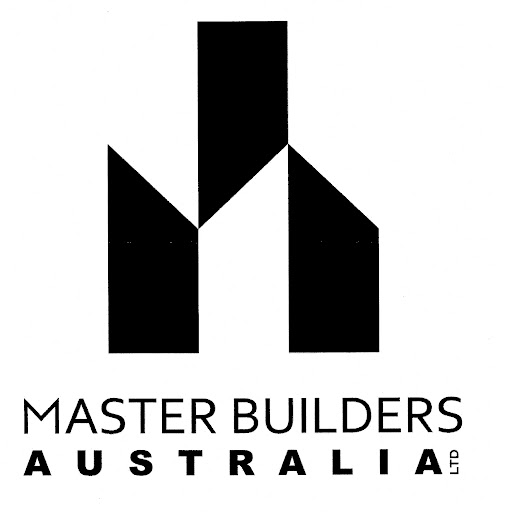 2019 Special Merit House of the Year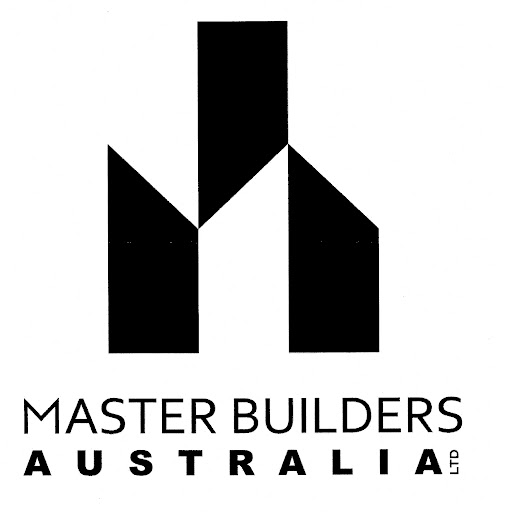 2019 Merit in Sustainable Building
Elo Silo, the family, is forever looking for space to venture into. The core of the brand exists within the almost transparent parameters of the building world; Furniture, Joinery, and Houses. Other offspring of the brand include Silo Gallery, an exhibition space based on Sydney's Northern Beaches showcasing locally based nationally recognised artists.
Silo Loved preloved goods, an online fashion marketplace created by Nyree Jarvis. At the fore, Silo Loved is about community. Providing conscious solutions for those within theirs.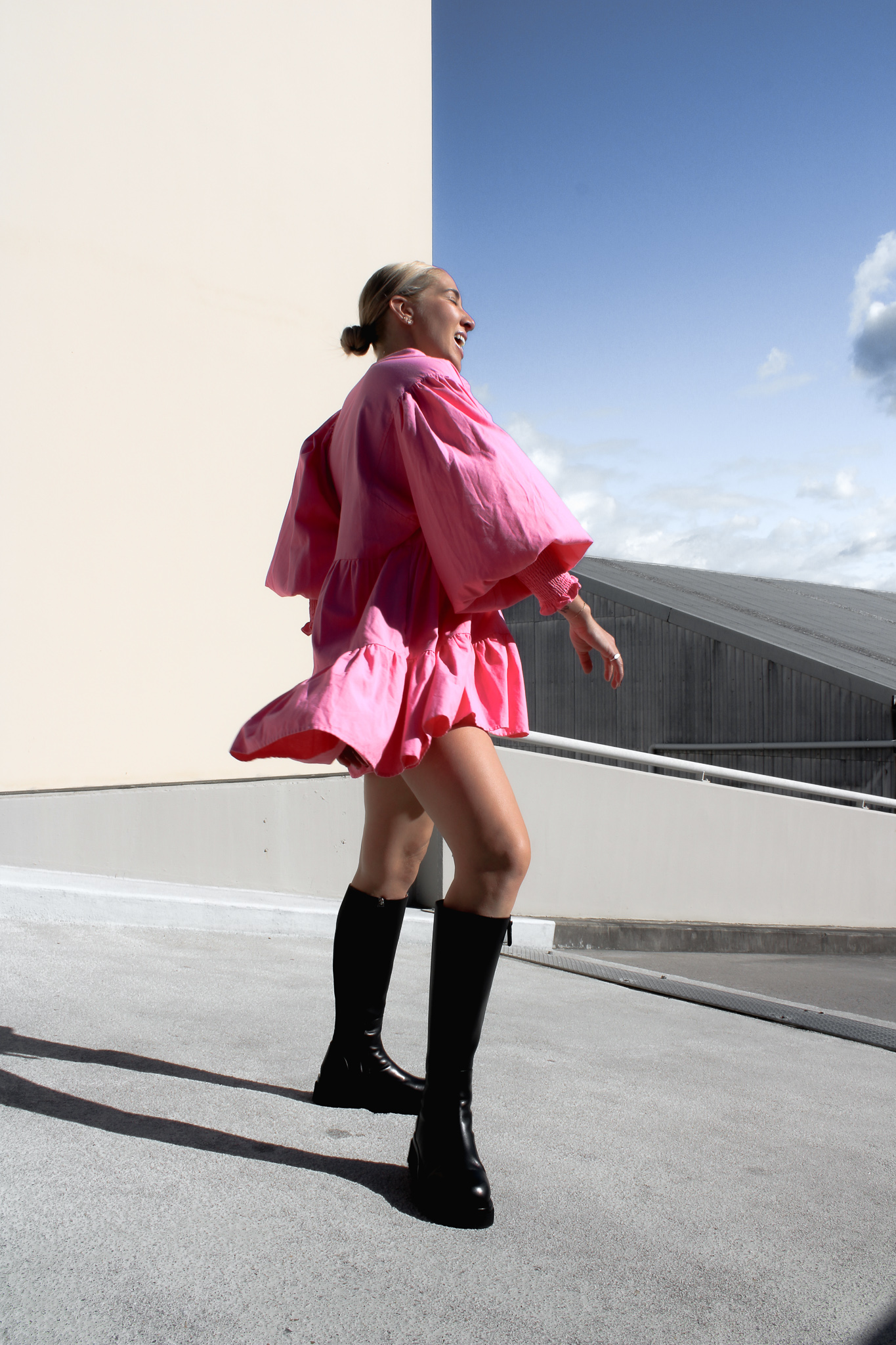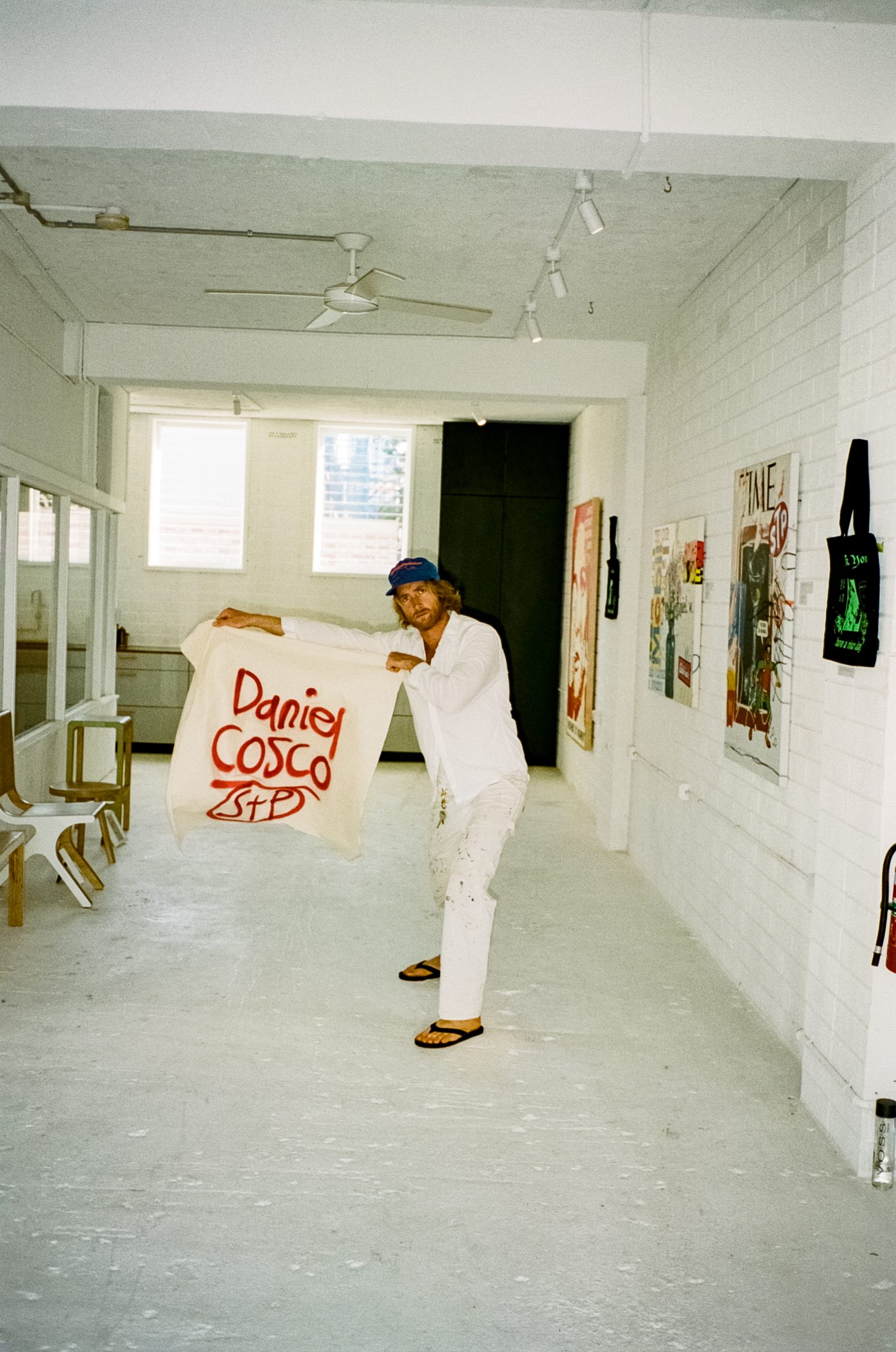 The next couple of years look a little different for Elo Silo. Founder and Director Dave finds himself in the Snowy Monaro full time, an area of deep healing.
With this Elo Silo will be focusing on building three houses in the region. One on the Alpine Way, another in Berridale and the last in Jindabyne.

As seen from Elo Silo on past housing projects, 113 Container Home, these are bound to be mould-breaking. Keep an an eye on the progress of these through IG @elosilohouses    
Elo Silo's most significant project to date would be the 113 Container home. An exploration of ingenuity, resourcefulness, and creativity. The development and execution of this project have been made into a documentary film. The visual representation of an inspiring build, a postscript reminder to those in the industry to use what you have and push boundaries.
Silo House has been shortlisted for the Sydney Film Festival 2021
Shot By Sean Tully
Illustrations by Rad Dan