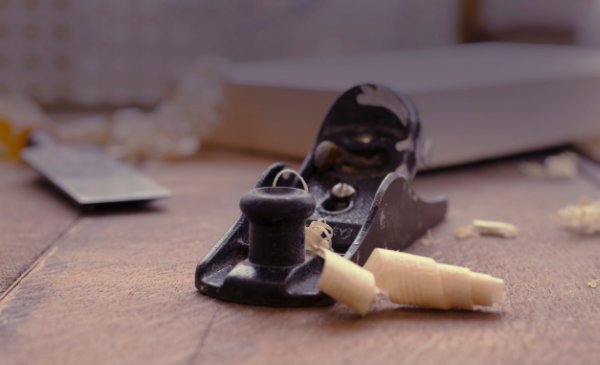 Elo Silo, based in Sydney, offers beautiful, sustainable, and unique timber furniture products. Our range of handcrafted timber furniture is expertly crafted from only the highest quality timber and wood products available in Australia.
History of Elo Silo.
Elo Silo is a building/joinery/design and furniture firm. Starting as a building/carpentry outfit specialising in residential construction and small fit outs. The company then moved into joinery and kitchen manufacturing in 2014. The third arm of the company was established in 2015.
This would become the furniture sector of Elo silo. Fine furniture has been in the jarvis family for four generations. With the family company known as Jarvis tubular working on a number of highly visible projects.
THE SYDNEY OPERA HOUSE (original fit out and subsequent fit outs)
THE PARLIAMENT HOUSE (first and second).
The experience and knowledge of these previous Jarvis Men was learned from and then practiced. Each time a piece or house or kitchen is designed these teachings are the foundation.
Today ELO SILO compromises of three seperate sectors of construction and manufacturing.
We pride ourselves on our Australian timber furniture being some of the best in the Sydney area, with exceptional attention to detail and aesthetically pleasing designs.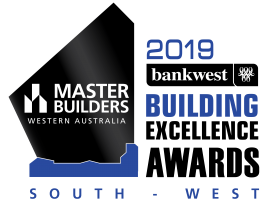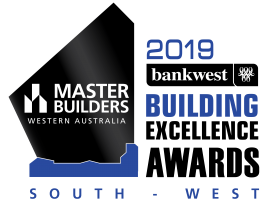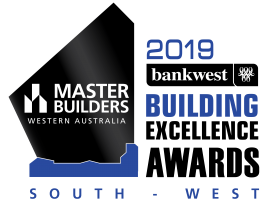 Special Merit House of the Year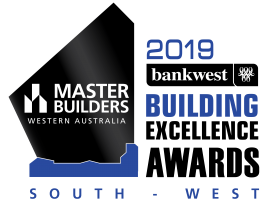 Merit in Sustainable Building