Renowned Home Builders in Avalon
Trusted Commercial & Residential builders in Avalon
Are you looking for home builders for Avalon residents?
Do you want to construct your new home or remodel and redesign your existing home?When you have a traditional home, you can make a perfect living atmosphere for you and your family. If you have a commercial space, you can create an efficient and comfortable working area for your staff. You can hire specialised builders in Avalon to build the best home or working area for you.
Elo Silo has experience over many years as home builders in Avalon. We aim to build an ongoing relationship with customers, just like you, by carefully listening to your design ideas for a dream home. We are one of the best builders in Sydney.
Elo Silo offers a full variety of residential and commercial building services, together with architectural design, alterations, additions, demolitions and extensions. Our builders in Avalon can deal with bathrooms, garages, decks, pergolas, kitchens, landscapes and studios. Whether you are seeking to update an older residential property or constructing a brand-new home, then we are the company for you.
We with our team are here to listen to your requirements, while also providing constructive feedback and ideas about better designs or other improvements. We offer structural design and engineering to help you make your perfect living environment. Contact us today to discuss the best possible solutions, and we as builders in Avalon will help you build your perfect and dream home!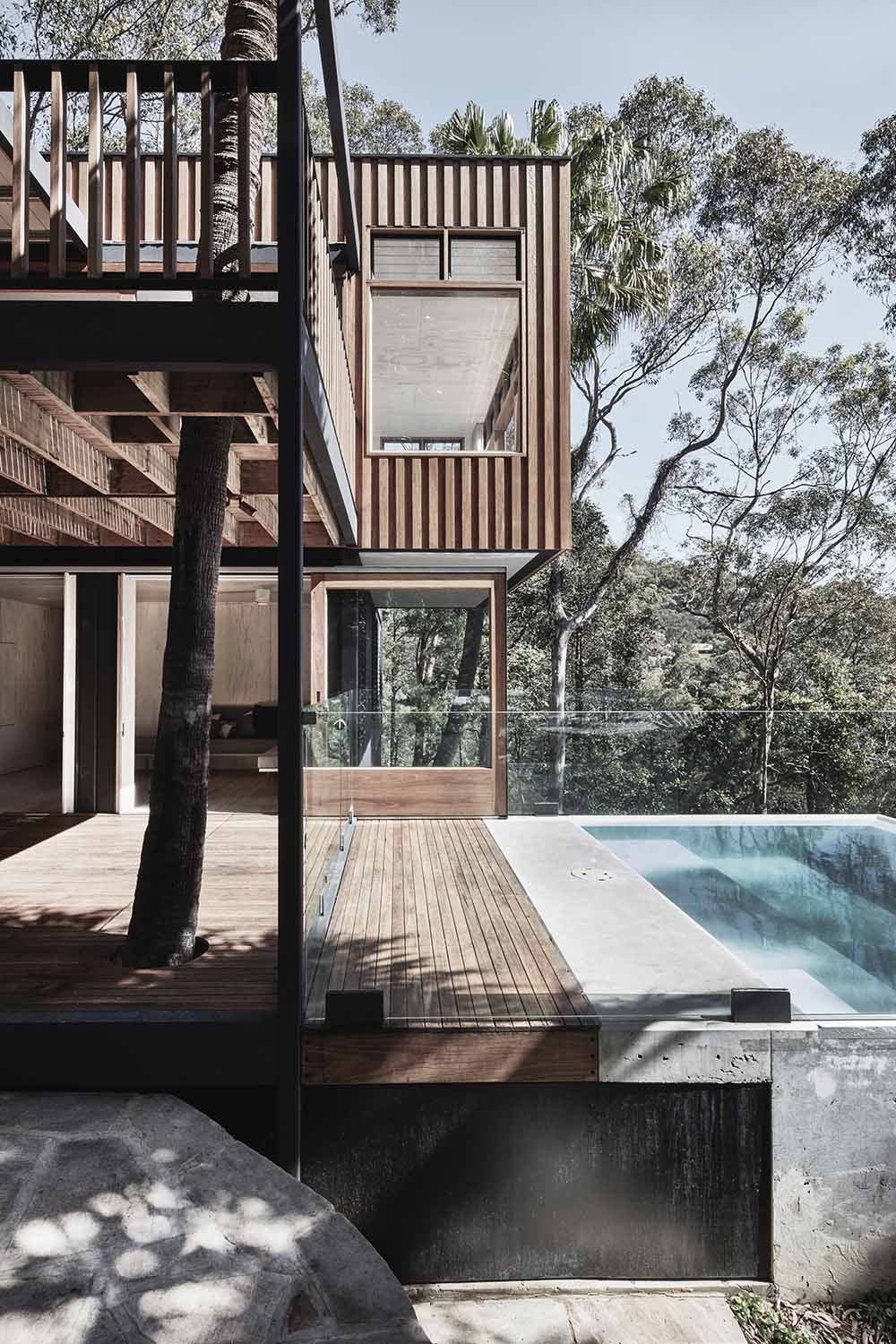 Elo Silo crafts all their furnishings and fit-out designs with an approach that each piece/space should not only be beautiful, it's components should be sustainable and the form, functional.
We pride ourselves on our Australian timber furniture being some of the best in the Sydney area, with exceptional attention to detail and aesthetically pleasing designs.