Renowned Home Builders in Avalon
Trusted Commercial & Residential builders in Avalon
Once a secluded beach town set near the top of the Northern Beaches Peninsula, Avalon now houses some of Australia's most influential faces. With the expansion of Sydney over the last 100 years the Northern Beaches Peninsula has become far more accessible.
Set against a backdrop of lush Australian bush, sandstone headland outlooks and yellow sand beaches there's no surprise this coastal town has become one of Australia's favoured "sea-change" destinations.
With the mass small town migration, the area has been rapidly changing. Luckily, its' charm still remains. With people, comes building and renovations.
Building and renovating houses in Avalon has been a space Elo Silo has been active in for years.
Whether you're looking for a full new home build, a renovation or redesign in the Avalon area, Elo Silo holds the knowledge and skill to deliver on your needs.
Beyond building residential properties in Avalon, Elo Silo has been involved with many commercial properties in the area. Fitting out cafes, restaurants, office spaces and warehouses. 
Elo Silo offers a full suite of residential and commercial building services; architectural design, renovations, demolitions and extensions. The Elo Silo team have a wealth of experience with many types of builds; bathrooms, garages, decks, pergolas, kitchens, landscape, studios and beyond.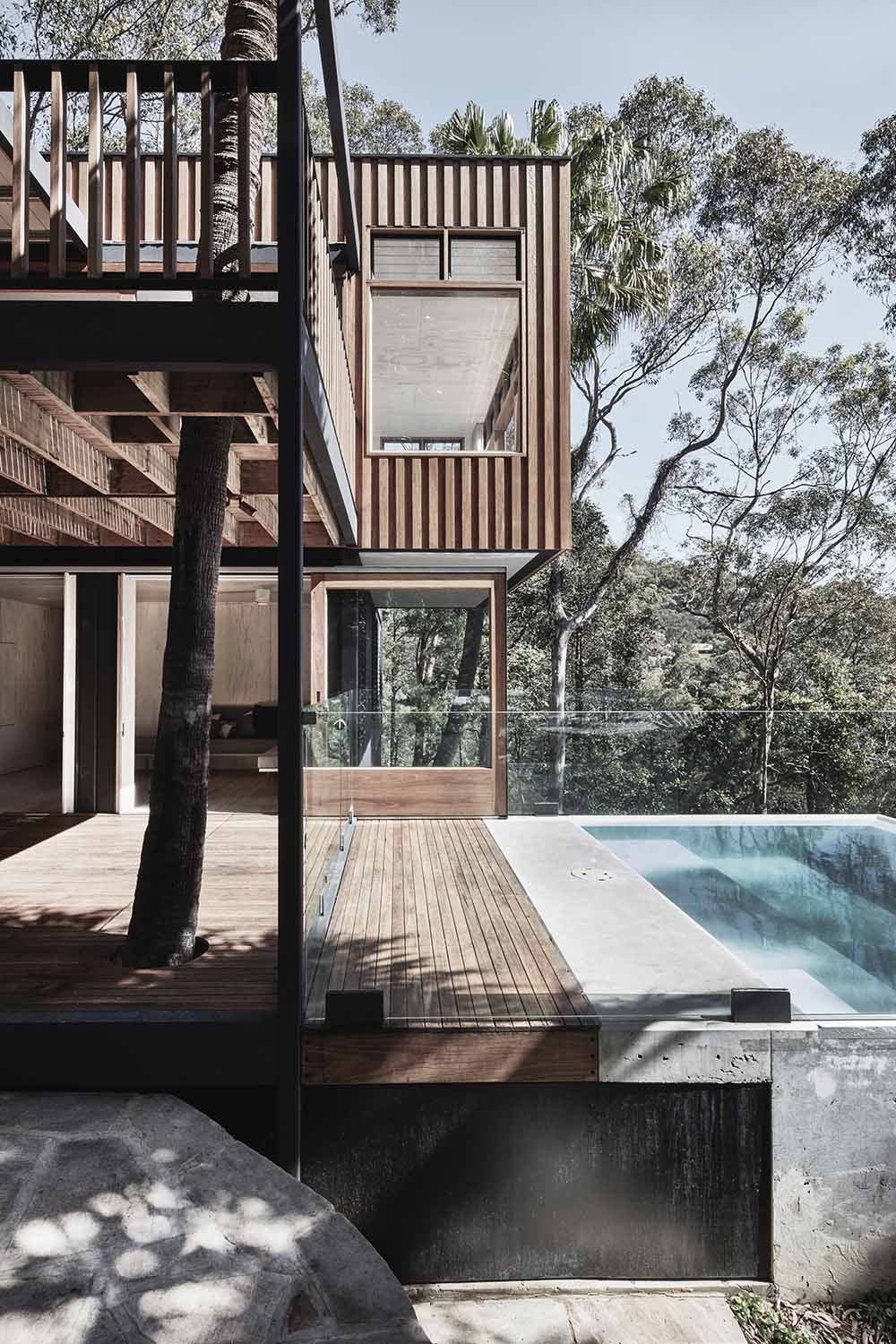 Elo Silo crafts all their furnishings and fit-out designs with an approach that each piece/space should not only be beautiful, it's components should be sustainable and the form, functional.
We pride ourselves on our Australian timber furniture being some of the best in the Sydney area, with exceptional attention to detail and aesthetically pleasing designs.