Contemporary Timber Furniture In Australia
Locally Made Range of Contemporary Timber Furniture in Australia
Are you in search of reputed timber service providers in Australia? Bank on Elo Silo.
We are Sydney based sustainable furniture providers. We offer a range of aesthetic contemporary timber furniture products which are one-of-a-kind. Our products are some of the trendiest bespoke timber pieces available online in Australia.
What do we do?

Elo Silo has always been the ultimate name in the field of contemporary furniture. With the best features and design, we always look forward to craft something that would be extraordinary for you. The furniture that we have for you would bring in the perfect aesthetic beauty to your place. We keep in touch with the latest trends and understand your needs. Hence, we always deliver products that match your aspirations and requirements.
What's special about Elo Silo?
Amidst so many contemporary timber furniture providers in Australia, we have secured a safe place in the market. We have achieved through our unmatched craftsmanship and our team of experienced artisans who leave no stone unturned when it comes to uplifting homes with stylish furniture.
With years of experience and market knowledge, we have realised the growing demand for contemporary furniture. Therefore, with impeccable and modern designs, we take all measures to augment the 'antique' look of your home environment. We keep all factors governing home decor untouched by customising the furniture. Irrespective of whether it is a sofa, chair, bed, or a table, our carpenters use the latest technology and advanced equipment to give you furniture pieces which are both exquisite and durable.
In addition to this, we ensure that all our pieces of furniture remain sustainable and eco-friendly. We have bolstered our manufacturing methods to minimise wastage during the manufacturing of our beloved contemporary furniture pieces. 
Features of our furniture
Exclusively handmade with top quality products

Pockets and sap lines are attended to with precision to render a smooth finish to the surface

Natural wax and oil finishes to enhance the natural timber shine

Balanced and symmetric structures
What can you expect at Elo Silo?
Are you looking for a beautiful sofa set? Or planning to place an order for an entire set of furniture consisting of a bed, corner table, dining table, centre table, storage rack and more? Well, your search ends at Elo Silo. We have products of all types, needs and price ranges. Each Elo Silo product is hand manufactured with extra attention to precise finishing and perfection.
If you are willing to place an order for the contemporary furniture of the design of your choice, get in touch with us. We would start by showing you hundreds of design choices from our side to get the process started. We would then have our professionals listen to your likes and dislikes and craft a masterpiece which is made specially for you and your home.

Get in touch with us for an exclusive furniture experience.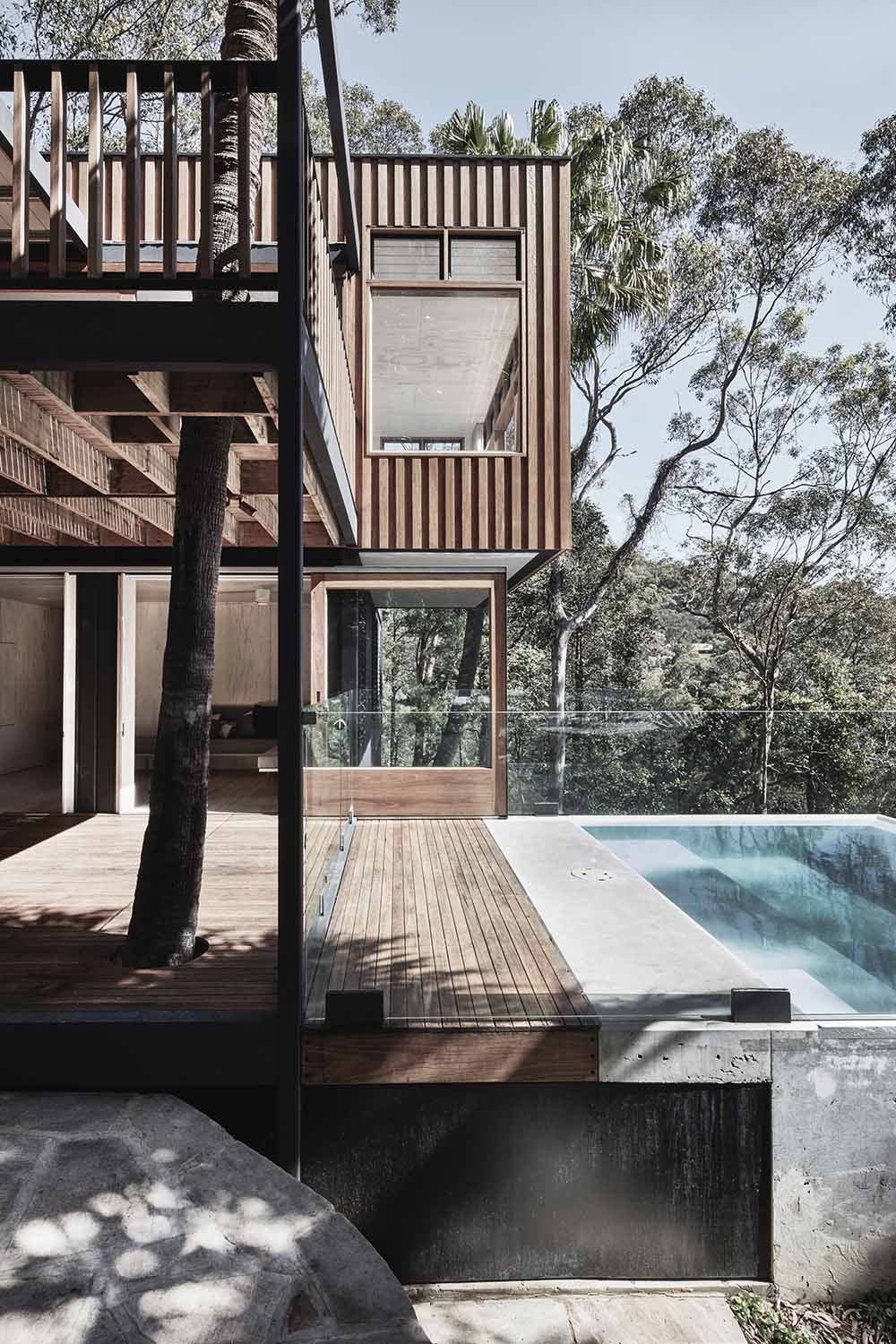 Elo Silo crafts all their furnishings and fit-out designs with an approach that each piece/space should not only be beautiful, it's components should be sustainable and the form, functional.
We pride ourselves on our Australian timber furniture being some of the best in the Sydney area, with exceptional attention to detail and aesthetically pleasing designs.