Custom Kitchen Joinery In Northern Beaches
Custom Kitchen Joinery in the Northern Beaches 
Custom kitchens are now possible in Northern Beaches with Elo Silo. We are one of the leaders in custom kitchen joinery and have mastered art of precise joinery woodwork. With the help of experienced and expert carpenters and professionals, we have to our credit numerous bespoke, stylish and trendy functional kitchens. We are driven by technology and leave no stone unturned when it comes to delivering a masterpiece.
We are known for Quality and Craftsmanship
Since inception, we have tried our best to make sure that our clients get what they are looking for. Our emphasis has always been to listen to the clients' choice and then suggest them with a solution which blends their aspirations and our expertise in functional custom kitchens.
With the best suggestions and feedback from our esteemed clients, we have constantly moved up the stairs in the field of kitchen joinery in Northern Beaches. We are known for creativity coupled with quality materials and high-end surface finishes. We use the best quality timber and raw material to ascertain your investment stands justified and satisfactory.
Our professionals work with dedication and strive to provide the best service to our clients. With the highest level of excellence, unmatched attention to detailing and quality, Elo Silo has revolutionised the art of joinery in the area.
Our Success Story – From Conceptualisation to Completion
Our well-trained professionals believe in concept building before completing any project. Therefore, during the process of custom kitchen joinery, one of our experts will visit your place, jot down your choices, measure the place of installation and match the feasibility of the options. As kitchen experts we know the design choices required for the different types of kitchen in the Northern Beaches.
Functional and Practical Aspirations of the Kitchen
We believe that a kitchen is not merely a place where a person would spend a couple of hours every day to cook meals. We believe kitchens are spaces that give you energy, it's the center of your family's life and day, and plays an important role in bringing the family together. Therefore, right from designing to fitting, we try our best to keep intact the functional, practical and aesthetic sides of the kitchen by installing the best kitchen joinery and give you a dream kitchen.
Get in Touch with Us
Whether you are buying a new house or renovating your old kitchen area, we provide you with the ultimate solution for kitchen joinery problems in Northern Beaches. Get in touch with us for exclusive designs and models.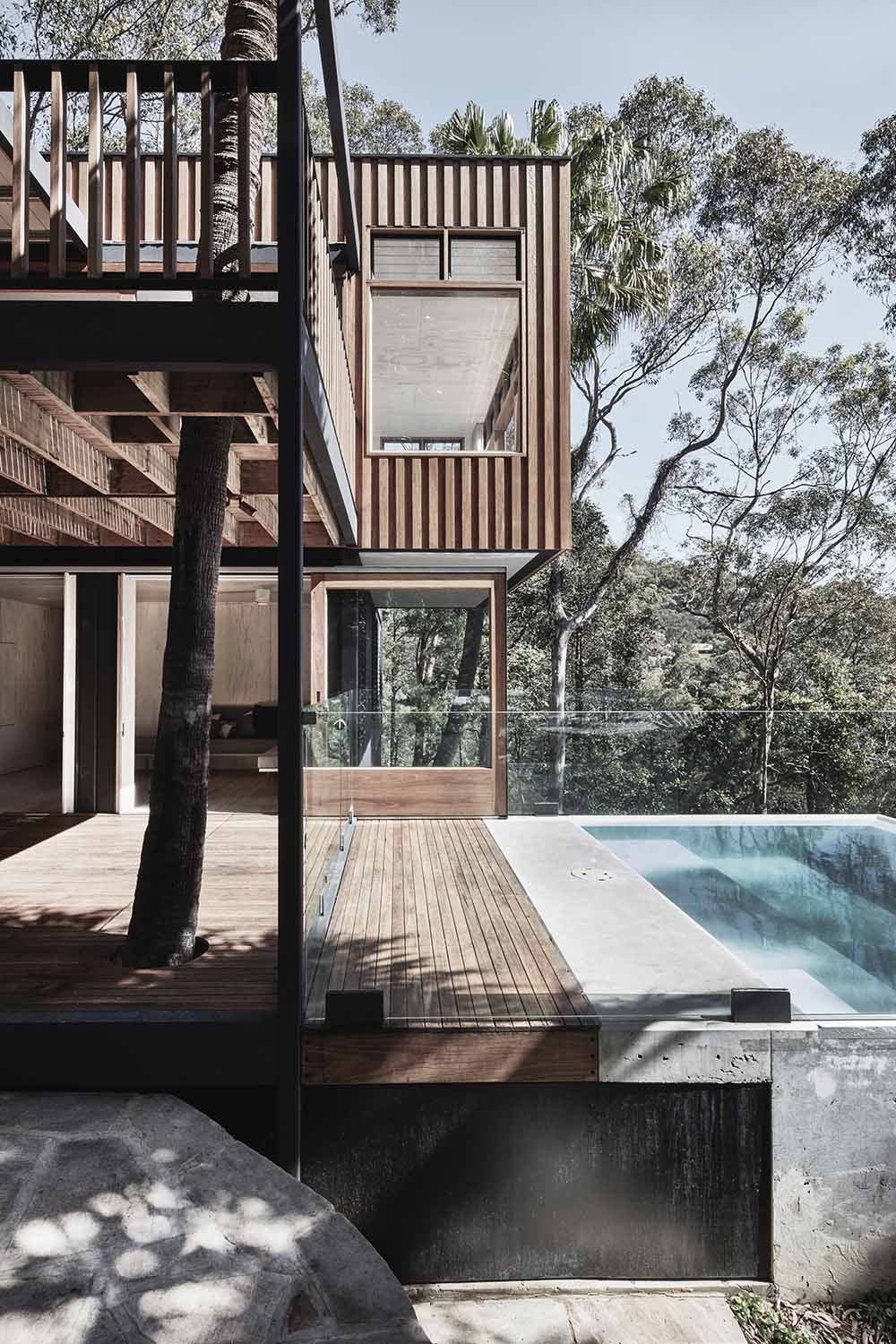 Elo Silo crafts all their furnishings and fit-out designs with an approach that each piece/space should not only be beautiful, it's components should be sustainable and the form, functional.
We pride ourselves on our Australian timber furniture being some of the best in the Sydney area, with exceptional attention to detail and aesthetically pleasing designs.