Deck Builders in Northern Beaches
A well-built deck is a great addition to any home. It is perfect for enhancing the size of your living area as well as provides that special outdoor/indoor structure for when we want to break out from our busy schedules. With a decade of experience, we are the best deck builders focused in the production of hardwood, treated pine, and multiple decks and pergolas on Northern Beaches of Sydney.
Whether you are searching for one to replace a deck, build a new deck, or even fix a deck, then we are an experienced team to get the job done exactly. We use quality timber for the joist's piers, as well as the bearers of all our decks. We have a series of decking from which you can select the right deck that will suit your style and budget.
Elo Silo, besides being a deck builder, we also build offices and homes around the Northern Beaches of Sydney. As a group of tradespeople, we can work on any project, large or small when it is about building a deck. Elo Silo is known as the best decks builder of Northern Beaches. Call us today and talk about your needs with our expert team. We will give our best to improve your lifestyle and increase the value of your home.
If you are looking for deck builders for your home in Northern Beaches of Sydney, then you should consider Elo Silo for your job to be done professionally. We are multi-talented deck builders in Sydney.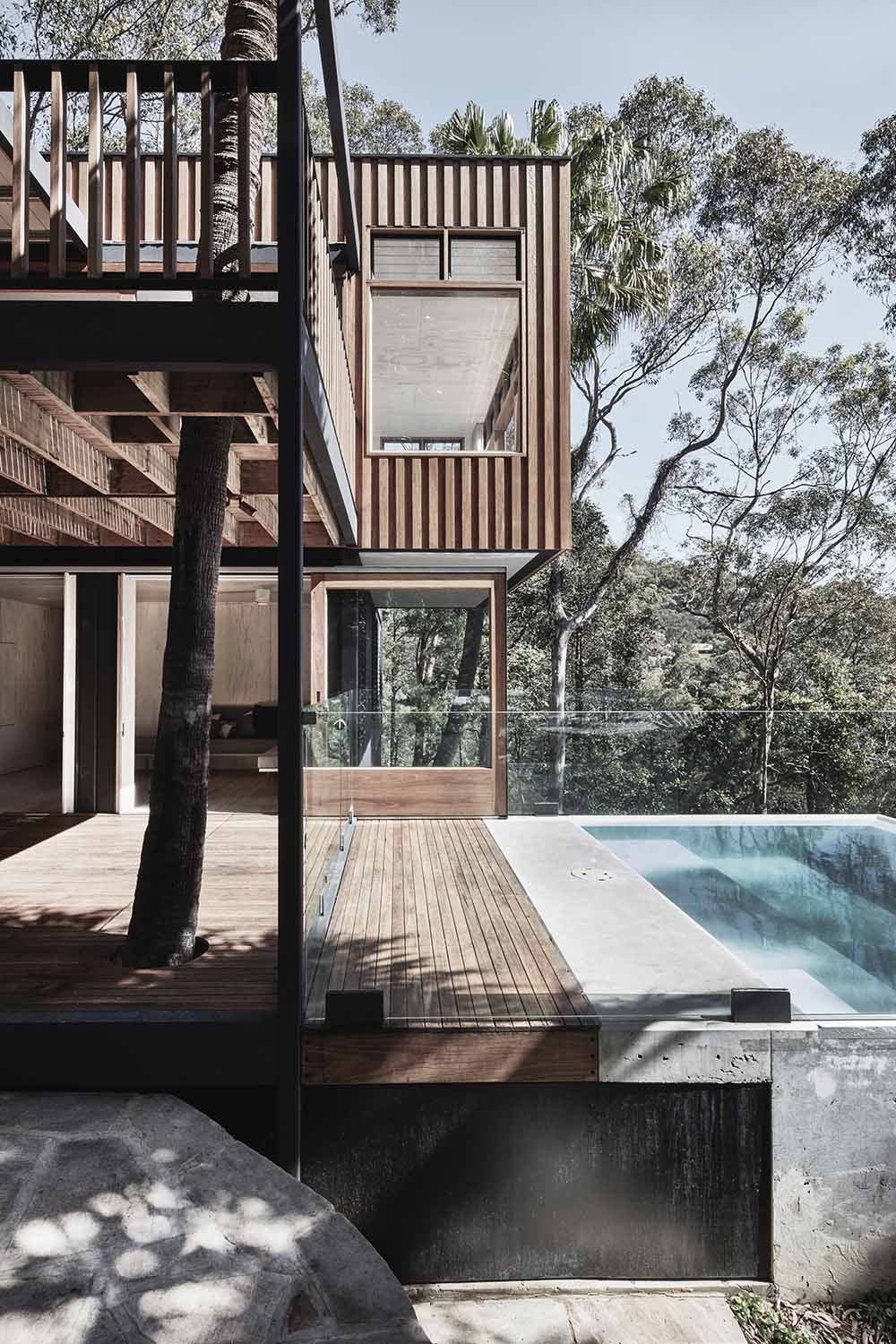 Elo Silo crafts all their furnishings and fit-out designs with an approach that each piece/space should not only be beautiful, it's components should be sustainable and the form, functional.