Bespoke Handcrafted Timber Furniture
Bring Home 1950's Bespoke Handmade Timber Furniture from Elo Silo
Elo Silo is the reputed and trusted name in the world of handmade timber furniture. We are one of the most reliable carpenters in the country. We are reputed for our expertise in crafting retro furniture personalised for you and customised to your space and needs.
Many of you have dreamt of possessing or having items at home that are either a century or half a century old. Instead of shelling out thousands at auctions, get in touch with us to create your very own version of vintage furniture pieces. Our expert carpenters have years of experience in crafting antique bespoke furniture creations for contemporary homes.
Elo Silo – Years Ahead…
In the stiff market competition, we lookout for everything that would help us to grow stronger. Right from the year of our inception in the business, we have tried all possible ways to bring out the beauty of your living areas, bedrooms and lounges. Whether it is a house or a restaurant, we have something for all our clients. We study changing market trends and implement them according to your requirements and aesthetic choices.
Our promise of quality by ensuring high-grade raw products, materials and finishes.
Handcrafted Timber Furniture for you!
When it comes to bespoke timber furniture, Elo Silo is the name you can trust. Whether it's a simple stool, a stunning central dining table set for your open space or an exquisitely carved sofa set. We bring to you a plethora of handmade furniture designs and concepts customised to your sensibilities.
After understating your requirements, integrating design trends, our experienced carpenters provide you with all the possible designs based on your needs. Only after confirming the design concept with you we start manufacturing your very own bespoke timber furniture piece.
Features
The following are some of the top grounds that differentiate us from the rest in the market when it comes to handcrafted timber furniture—
Eye to detail ascertaining precision in design and finish

Presence of no gaps, cracks, or uneven cuts on the surface of the finish.

Quality finish with natural oil and paints.

Measurements as per strict guidelines.

Eco-friendly, sustainable manufacturing minimising the loss of by-products and raw materials.

Right Intricate Design helping your way to smart living.

Lighting features in the cupboards, drawers, etc.
Get in Touch with Us
If you are looking for the furniture set, visit Elo Silo. We are the leading manufacturers and sellers of handcrafted timber furniture. Contact our team and take a step towards your bespoke timber furniture dreams.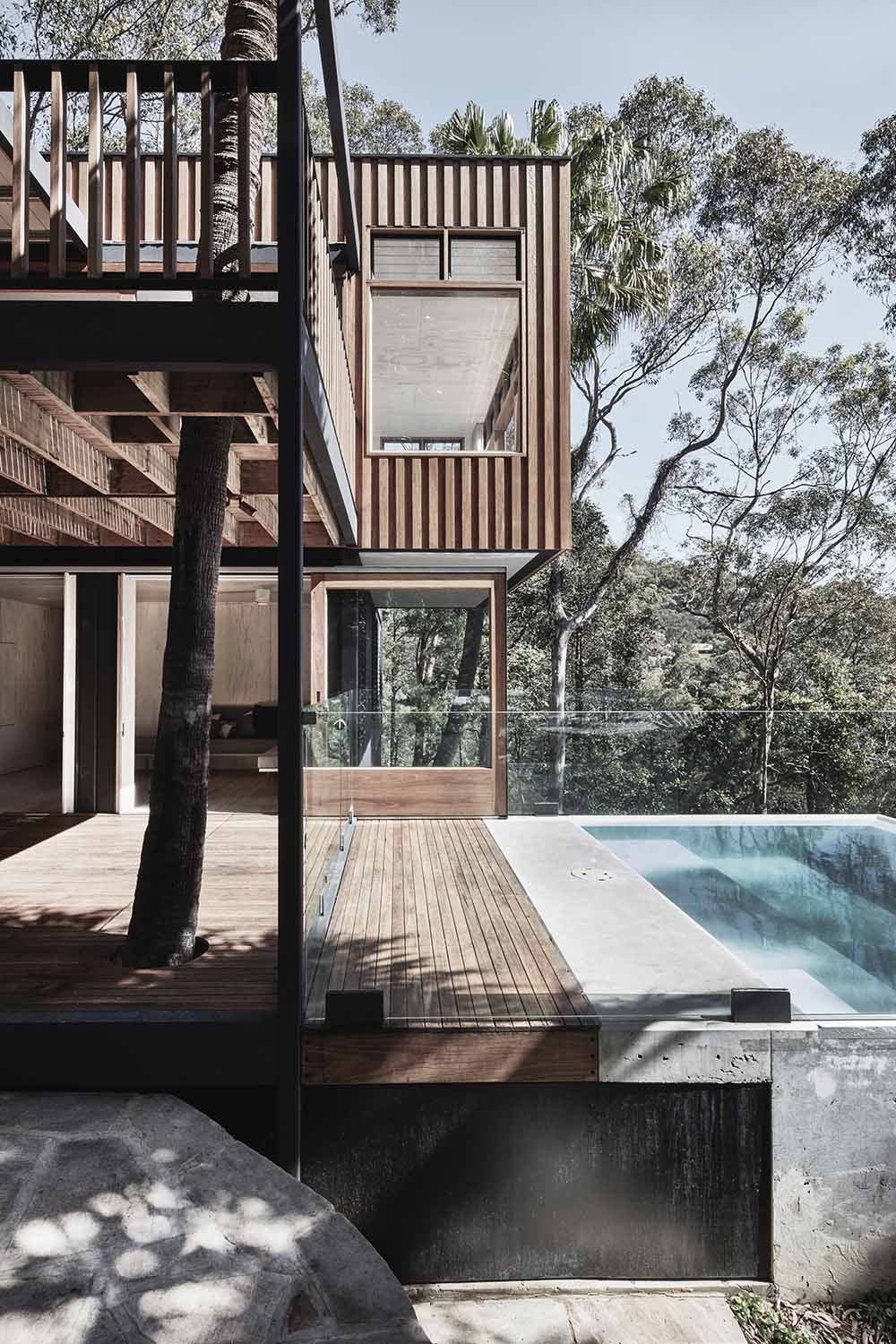 Elo Silo crafts all their furnishings and fit-out designs with an approach that each piece/space should not only be beautiful, it's components should be sustainable and the form, functional.
We pride ourselves on our Australian timber furniture being some of the best in the Sydney area, with exceptional attention to detail and aesthetically pleasing designs.