Additions, Renovations & Extensions For Your Home in Northern Beaches
Home Extensions and Additions Northern Beaches
Elo Silo is a home additions company in the Northern Beaches area. We provide you with our custom-made home extensions and renovations to provide instant value to your home. We as one of the renowned builders are well-experienced in serving our clients with a variety of home renovations which includes alfresco areas, upstairs extensions, rear extensions, garage installations, and many more. First-floor additions are a great way to enlarge on your available living space without the extra cost and burden of shifting the house. Our specialised builder's team will make sure your addition blends impeccably with the character of your house, with minimum hassle and stress.
Elo Silo offers a fully incorporated carpentry and building service that includes expert guidance, design advice, along with a professional team of experts to help design the ideal home extensions and renovations. We make sure that your renovating work becomes less stressful for you. Leave it to the professionals to do the work for you. 
Our client-friendly team is always available to answer any queries or questions you may have during the building process. We also make sure that the communication lines are always open. At Elo Silo, we produce a high standard of work, making sure that we meet all your expectations regarding the building. We have a great history of our former building works for owner-builders as well as doing expert alterations to luxury homes.
For more information regarding our first-floor additions in the Northern Beaches area, contact us today. We will be happy to hear from you!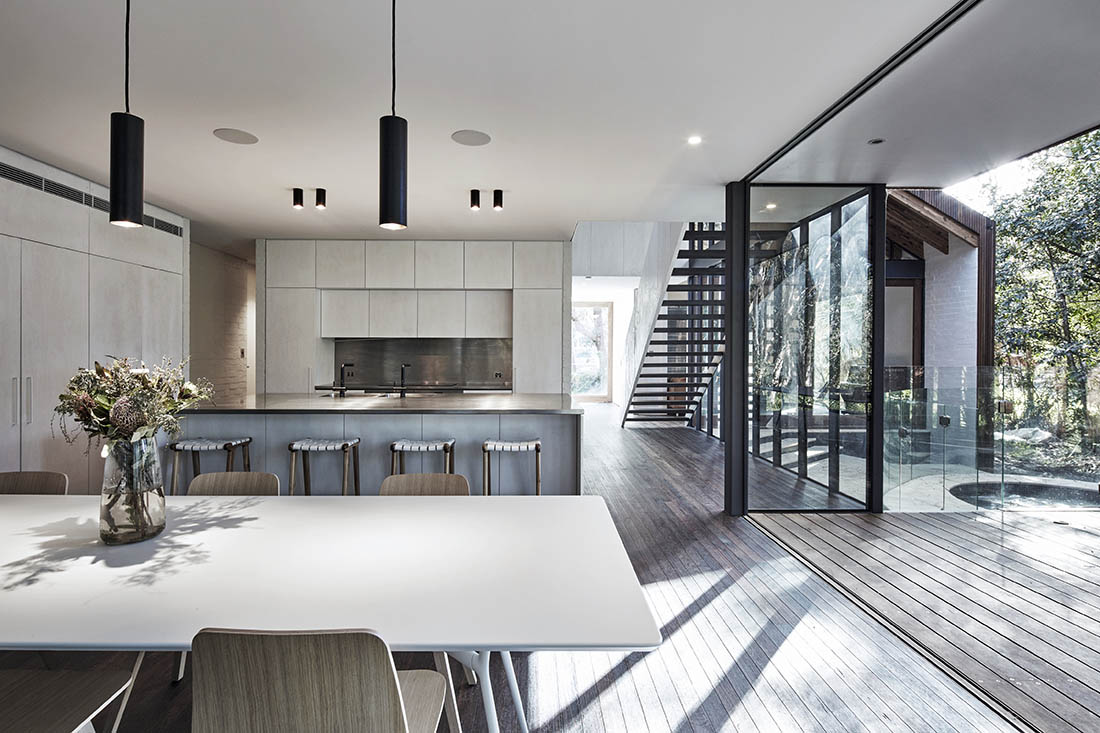 Elo Silo crafts all their furnishings and fit-out designs with an approach that each piece/space should not only be beautiful, it's components should be sustainable and the form, functional.
We pride ourselves on our Australian timber furniture being some of the best in the Sydney area, with exceptional attention to detail and aesthetically pleasing designs.