Best Home Renovation Builders in Jindabyne NSW
Welcome to Elo Silo, we are one of the finest builders in Jindabyne, North South Wales. We believe in using the latest techniques and optimum technology to provide exceptional service to our esteemed clients and patrons. Our dedication and constant endeavour to keep ourselves updated with the latest advancements in the industry makes us one of the best home builders in North South Wales. Our aim is to provide exceptional professional service and make sure all our projects are completed on time with utmost precision. We give utmost attention to even the minutest things.
The proficient planning and ability to develop flexible floor plans that are sure to meet all your requirements are the USP of Elo Silo. We are known for our aesthetically appealing designs and architecturally sound plans. We have a team of extremely qualified and well-trained tradespeople dedicated to providing the best professional service and pursue perfection in every job that we do.
Elo Silo makes sure to give utmost importance to the quality of material used for home improvement, renovation or any other projects. We strive to fetch some of the best and optimal quality material to serve our clients with the best of our services at the most competitive prices.
Add more value to your house and make it look stunningly beautiful with our team of experts. Your search for professional house builders in Jindabyne, North South Wales ends at Elo Silo. Connect with our expert team now to know more about our services and discuss your project. We will be obliged to serve you with our professional advice and recommendations.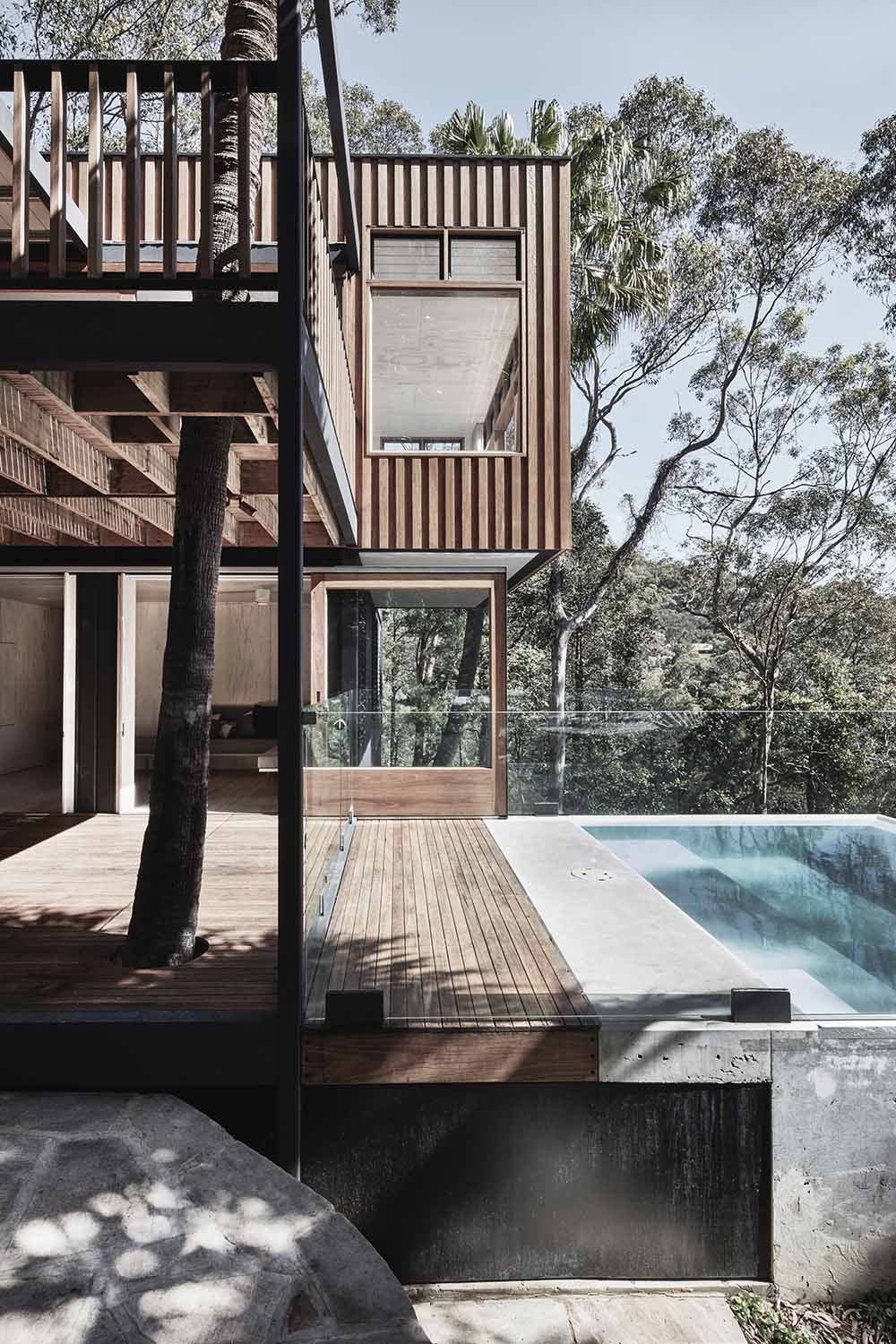 Elo Silo crafts all their furnishings and fit-out designs with an approach that each piece/space should not only be beautiful, it's components should be sustainable and the form, functional.
We pride ourselves on our Australian timber furniture being some of the best in the Sydney area, with exceptional attention to detail and aesthetically pleasing designs.