Designer Kitchen Joinery In Northern Beaches Sydney
One-Stop Centre for Full Range of Multipurpose Joinery in Northern Beaches
At Elo Silo expect a full range of multipurpose joinery by experienced professionals. With several years of experience in delivering unmatched quality of designer wardrobes, drawers, vanities and kitchen cabinets, Elo Silo has earned a reputation of the leading timber specialities in Sydney. Having been a part of the timber furniture and joinery industry for years, our quality joinery services have been one of the most regarded in the Northern Beaches area.
Unmatched Quality 
Since our first year, we have never compromised with the quality of our products and services. Be it the quality of the raw material or the finished products, we promise unmatched products to all our clients. We give the likes and dislikes of our clients the utmost priority to ensure a true blend of handmade craftsmanship, desire and functional design. Our team of experienced and well-trained carpenters exclusively cater to customised design projects dedicated to your design choices and spatial requirements. 
Customised Furniture and Joinery Experts  
Elo Silo leaves no stone unturned in bringing out the best from the raw material selection, product crafting and the placement decision. To ensure you get the best out of your investment, we work in close collaborations with interior designers, architects, building companies and stylists to create a project that is exclusively crafted for you. 
We have years of market experience in the joinery and furniture business. In addition to this, we have used the valuable feedback of our esteemed clients to improve our services to give you the best custom solution.
We expert lies in design, installation, and manufacturing of commercial and residential projects.
The following are some of the associated key advantages of hiring Elo Silo for joinery projects in the Northern Beaches area in Sydney—
Unique eye for detailing and effective design solutions.
Cutting edge technology right from designing and installation to quality check.
Use of the latest, state of the art machinery and tools for all joinery projects.
Quality products and material assurance.
We Follow a Streamlined Joinery Procedure
To leave no space for complaints, we take into measures all the possible ways by which a project can be undertaken. Therefore, we follow the following chain mechanism to ascertain that the customer receives the product customised to their need – 
Enquiry regarding the requirement
Onsite Inspection
Precise measurement
Quote based design
Drafting and planning with by our expert team
Installation by our specialists  
Get in touch with us for more details regarding joinery projects in the Northern Beaches.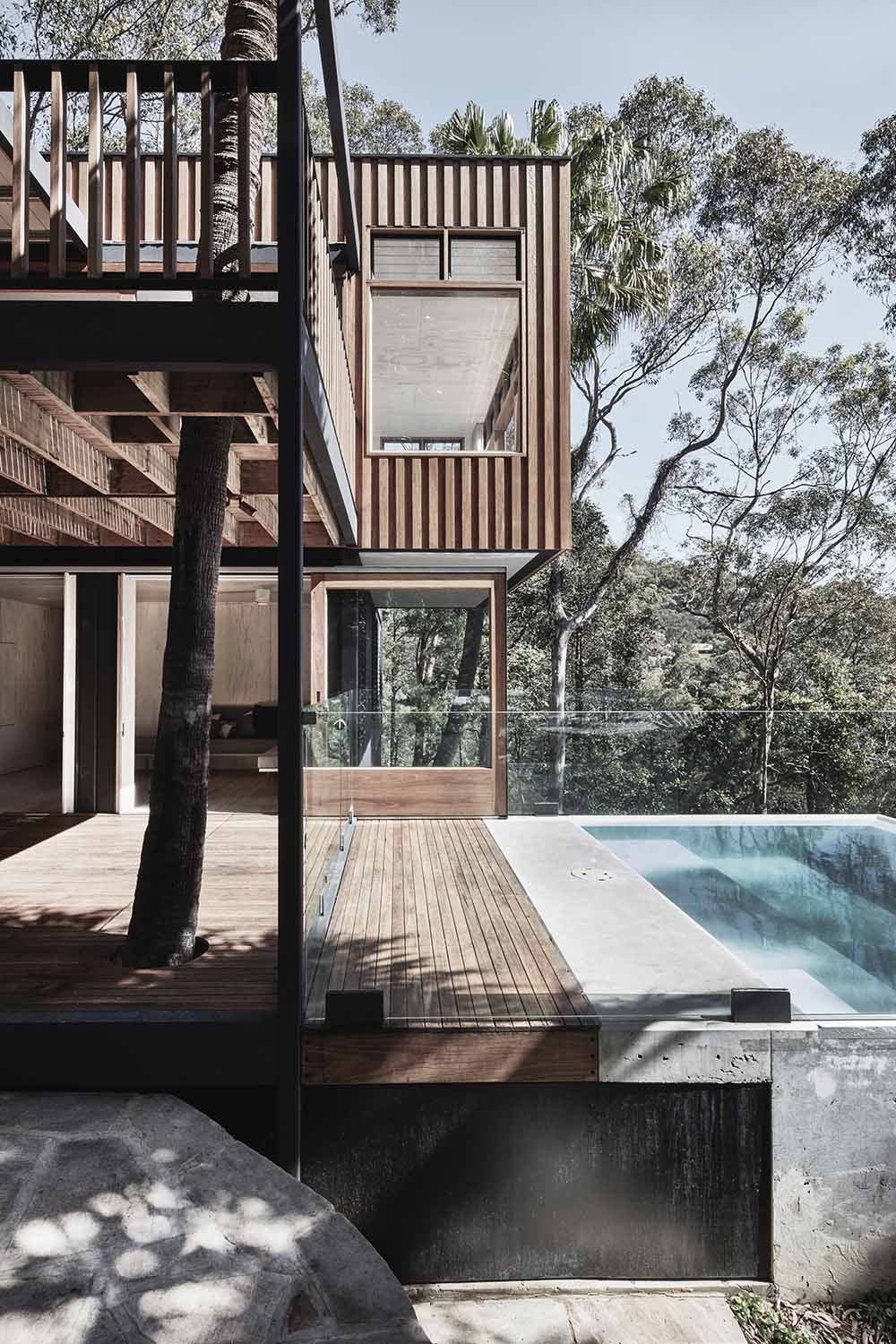 Elo Silo crafts all their furnishings and fit-out designs with an approach that each piece/space should not only be beautiful, it's components should be sustainable and the form, functional.