Beautiful Kitchen Renovations in Northern Beaches
Remodelling can be very overwhelming and messy. Finding the best solutions for your kitchen renovations can be tricky. Elo Silo is here to help you with the correct arrangement, to provide you with the best kitchen renovations.
Elo Silo gives a total project management style approach where we plan everything directly from the structure and arranging stage, right through the pipes, flooring, electrical, apparatus establishment to rubbish removal. We take exceptional pride in completing contacts that demonstrate cutting edge design and solutions. When intending to have your kitchen design, the best advice is from the beginning stage to do exhaustive research and find a builder whose work you cherish. It is important that they have the experience to design and execute your kitchen redesign in the best way.
The evidence that Elo Silo has great skill in kitchen design is that it makes bespoke living spaces for the most discerning purchasers in the northern beaches. It's a matter of pride that many of our kitchen renovations have happened on Sydney's Northern Beaches.
With more than ten years involvement in giving the top of the line kitchen design services to mortgage holders on the Northern Beaches of Sydney, you will undoubtedly discover some inspiration from our portfolio of designs.
If you are also looking for kitchen renovation experts, contact Elo Silo today! We will make your task an easy one.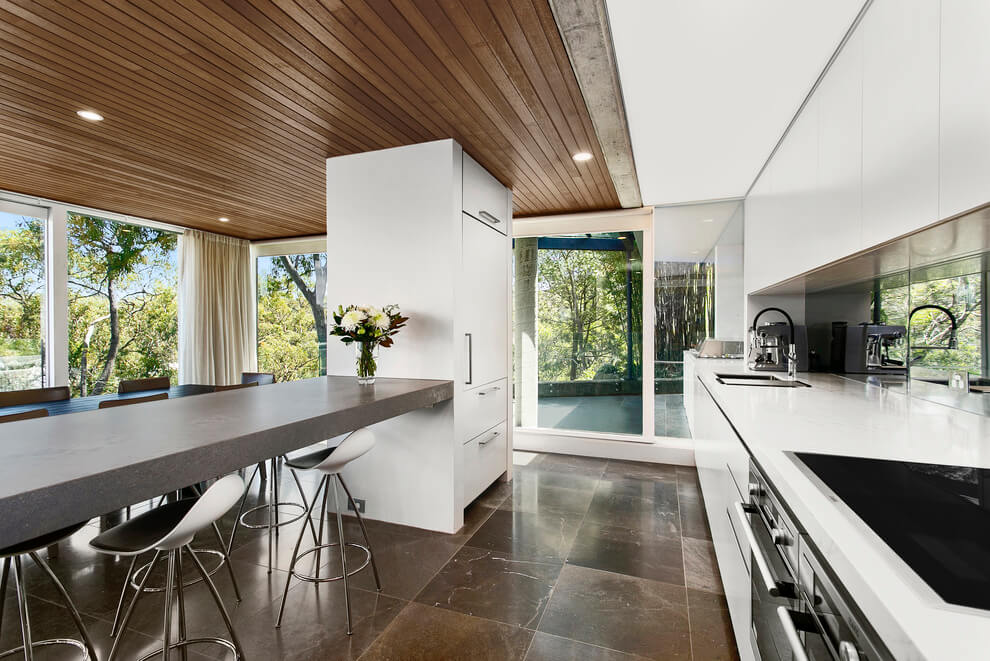 Elo Silo crafts all their furnishings and fit-out designs with an approach that each piece/space should not only be beautiful, it's components should be sustainable and the form, functional.