Kitchens Joinery Jindabyne NSW
The kitchen is one of the most important places in your house. It should add more value to your house and must be a reflection of your personality. It is our imperative to give you optimal utilisation of kitchen space to ensure it does not look hefty and cluttered. The timber kitchen joinery is very much in trend these days due to their utility value and their opulent looks. This kind of joinery is sure to meet all your requirements in the most efficient way. Elo Silo is one of the most renowned suppliers of kitchen joinery in Jindabyne, North South Wales. We are experts when it comes to providing restoration facility service in Jindabyne and allied areas.
Elo Silo provides kitchen joinery for residential and commercial projects as well. The extensive experience in this industry makes us one of the most reliable manufacturers, as well as suppliers of kitchen joinery in Jindabyne, North South Wales. We help you right from selecting the most suitable joinery for your kitchen, to selecting the best material for your kitchen cabinets. Elo Silo has a number of material options when it comes to kitchen joinery. You can opt for stainless steel, laminates, solid timber or even engineered stone bench tops for your joinery. All the products available at Elo Silo are made from the finest quality raw materials and have exceptional finesse.
The kitchen joinery at Elo Silo is sure to enchant you with its beauty and meet and exceed all your expectations. Visit our latest collection of highly elegant, classy, and durable kitchen joinery.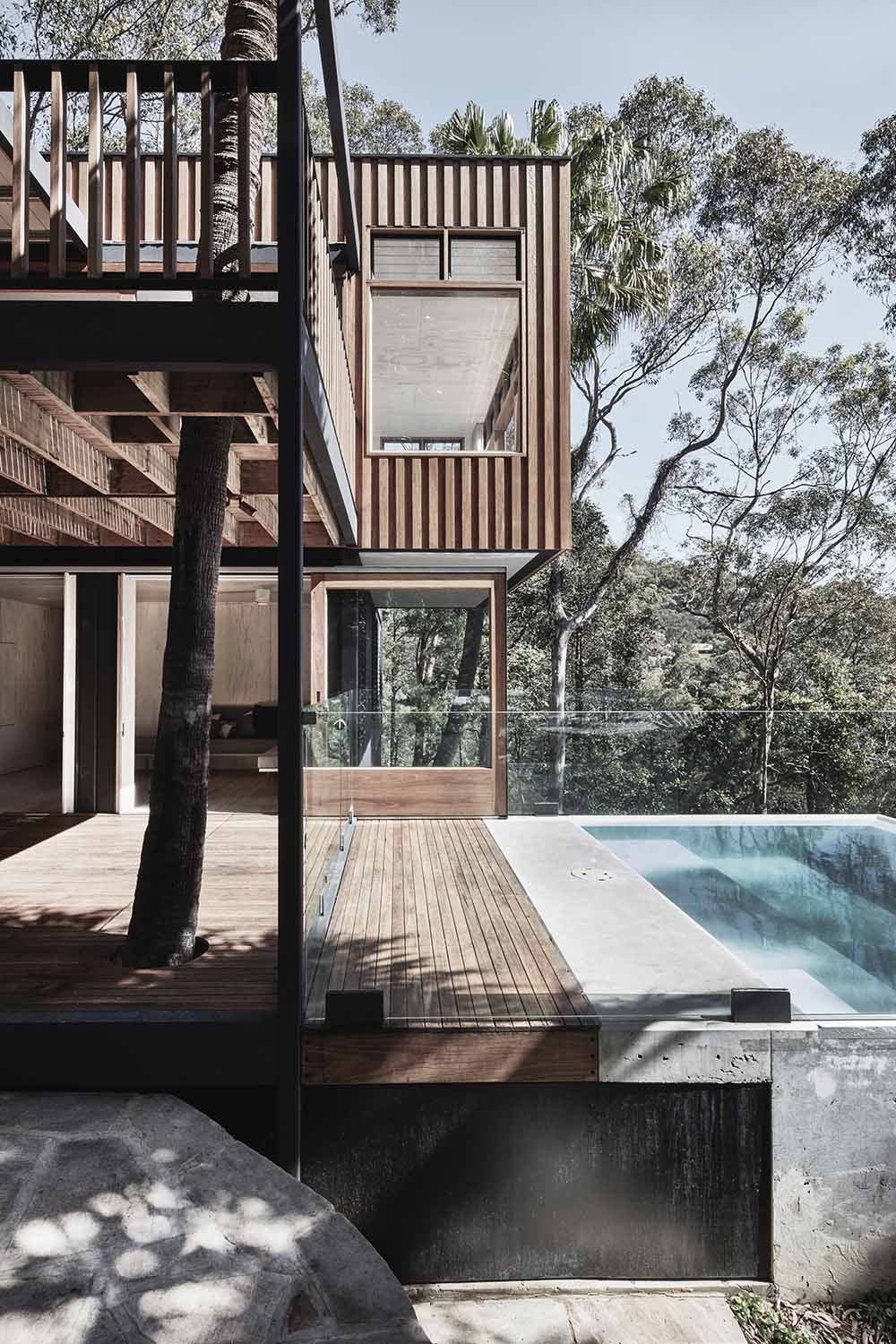 Elo Silo crafts all their furnishings and fit-out designs with an approach that each piece/space should not only be beautiful, it's components should be sustainable and the form, functional.
We pride ourselves on our Australian timber furniture being some of the best in the Sydney area, with exceptional attention to detail and aesthetically pleasing designs.