Designer Kitchen Joinery Thredbo NSW
Elo Silo is renowned for manufacturing and supplying optimum quality joinery in Thredbo. We bring to you some of the highly functional and designer kitchen joinery at the most competitive prices. Our commitment to providing exceptional quality, state of the art kitchen joinery that is sure to add more value to your kitchen makes us the leaders in this industry.
We bring to you some of the most stylish and latest kitchen cabinets. Our range of timber joinery is sure to impress you with its beauty and meet all your expectations with ease. We have some of the best and optimum quality joinery in Thredbo at the best possible price.
We not only provide kitchen joinery in Thredbo but we also consult our patrons and help them choose the best suitable design that is sure to enhance their kitchen experience. The exceptional modern finishing of our joinery helps you to get a perfect and classy kitchen that is sure to match your personality. We have a team of highly qualified technicians that ensures the optimum installation of joinery in Thredbo. We are a renowned supplier and manufacturer of kitchen joinery in Thredbo and allied areas.
All our furniture and accessories for your house are contemporary yet elegant and are sure to match with your interior and give your house an exceptionally beautiful and opulent look. View our latest range of designer storage options, tables, chairs, beds, kitchen joinery, bathroom essentials, fit-outs and much more now! We will be delighted to hear from you.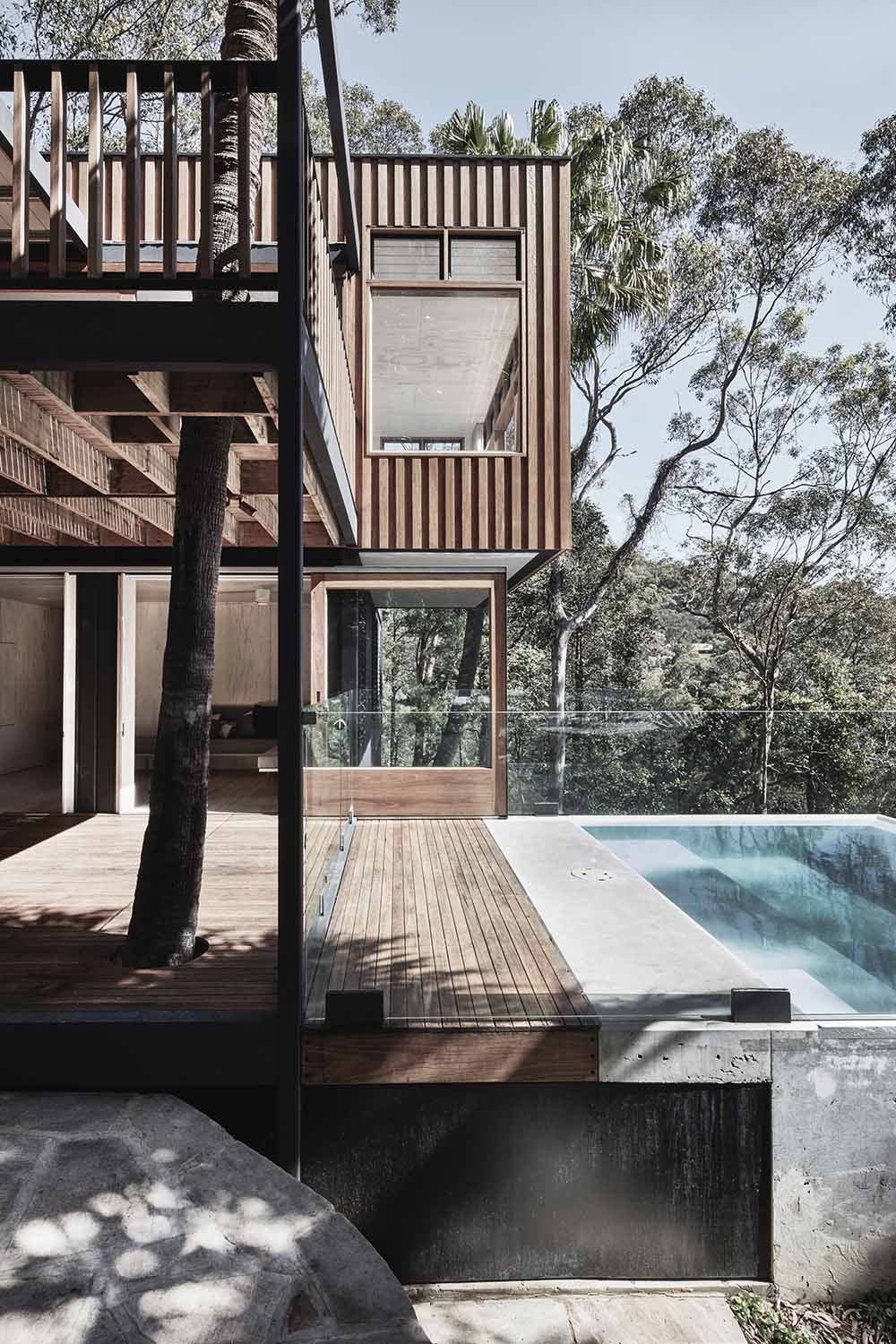 Elo Silo crafts all their furnishings and fit-out designs with an approach that each piece/space should not only be beautiful, it's components should be sustainable and the form, functional.
We pride ourselves on our Australian timber furniture being some of the best in the Sydney area, with exceptional attention to detail and aesthetically pleasing designs.