Best in class Home Builders of Manly
We at Elo Silo are known throughout the region of Manly as one of the leading home building companies. We also provide our construction services to the Northern Suburbs, North Shore and Northern Beaches of greater Sydney.
Elo Silo is specialised in using the most modern and eco-friendly constructions and green building to respond to the renovation and new construction needs of our clients. Our solutions are all about our passion with quality which ranges from new houses to great outdoor pleasurable area solutions.
Our variety of Building Services
Whatever your requirements may be, we provide a better-quality design, project management solution and construction of new buildings.
Following are the list of services that we offer to our clients as home builders in Manly:
Home Renovations
Home Building
House Extensions
Wall Removal
Ground Floor Extensions
First Floor Additions
Garages
Project Management
Architectural Design
Structural Engineering
Are you searching for home builders but you're not in Manly? Then there is no need to be anxious as we also serve in other regions of Sydney. Feel free to get in touch with our expert team today for a free quote, consultation and discuss your requirements.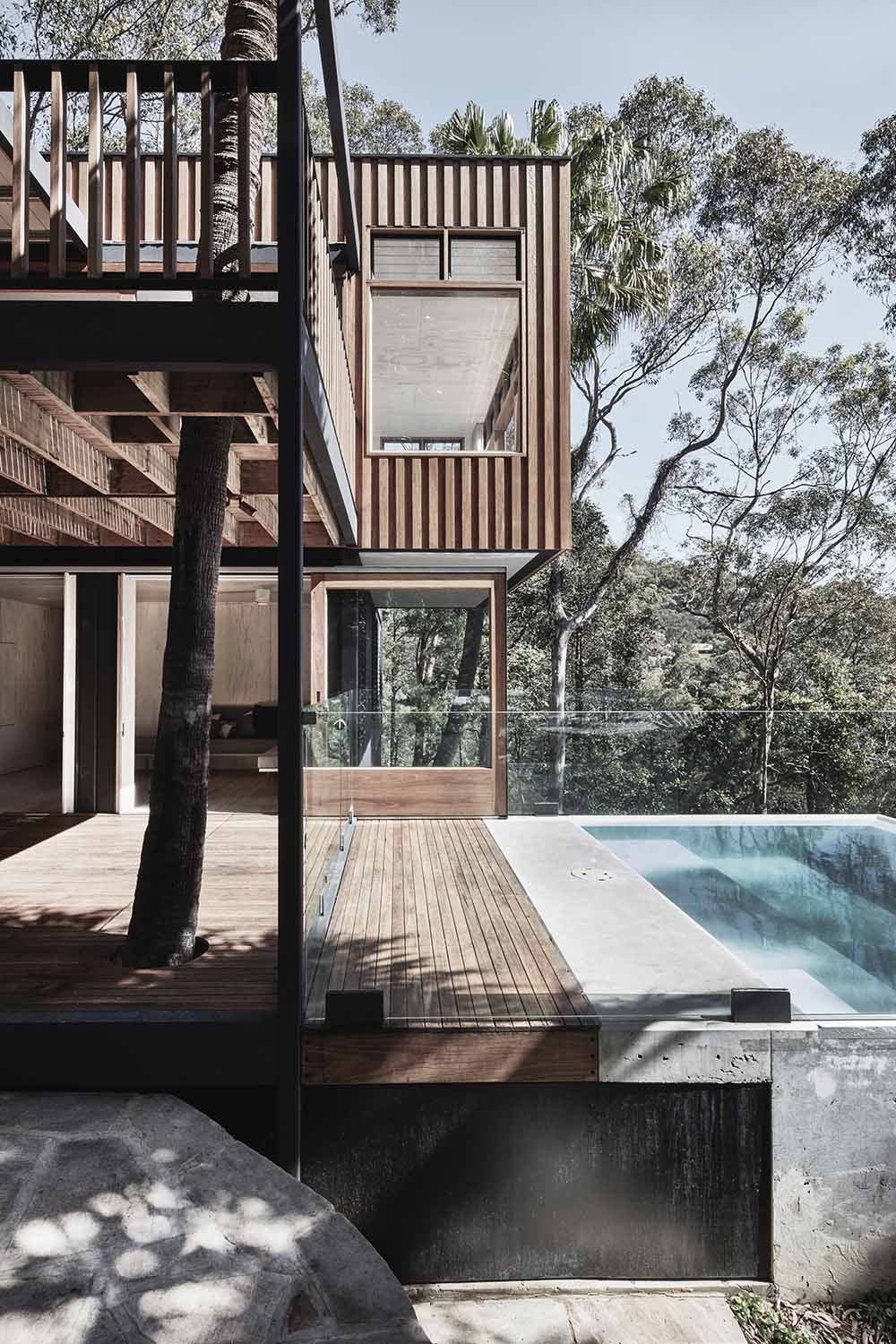 Elo Silo crafts all their furnishings and fit-out designs with an approach that each piece/space should not only be beautiful, it's components should be sustainable and the form, functional.
We pride ourselves on our Australian timber furniture being some of the best in the Sydney area, with exceptional attention to detail and aesthetically pleasing designs.