Modern Designed Timber Furniture in Sydney, Australia
Modern Timber Furniture in Sydney
Whether you are looking for furniture for your garden or guest room, Elo Silo is the one-stop destination for all your modern timber furniture requirements in Sydney, Australia. Having been industry leaders for several years, our team of well-trained carpenters have redefined the art of crafting modern timber furniture. At Elo Silo, our aim is to design priceless pieces of modern furniture personalised for your space. Our furniture pieces are made of high-grade recycled timber thus are environment friendly high-quality products.
What do we offer?
As one of the oldest, reputed and reliable furniture crafters in Sydney, Australia, we have never compromised with the quality of our products – right from selecting the raw material till the completion of each modern furniture piece we aim to reflect excellence in precision and craftsmanship. Whether the furniture is made up of Blackbutt timber or Messmate timber – we take into consideration every essence of your special space while designing for you.
What should you expect?
Our past work represents what we stand for – elegant and perfectly crafted modern timber furniture. At Elo Silo, our client's aspirations are of utmost priority to our team. We solely focus on crafting your dream modern furniture piece and giving you a priceless creation to hold onto forever.
In addition to this, we take proper care of every requirement of the client. Taking in consideration the initial brief given by the client and their personal design choices, we blend our expertise and craftsmanship to give them a work of art which is original and suitable to their aesthetic.
Why should you choose us?
Durable Finished Products,

Creations that can be passed on from generation to generation

Simple and hassle-free to use and clean

Precise design and flawless installation

Designed according to your preferences

No compromise on quality

Best priced modern furniture in Sydney
Our Range of Products
Being in the industry for years, we have extended our services to a wide range of products which includes –
We understand the importance of design and durability in modern timber furniture. Therefore, with our expertise and knack for craftsmanship, we bring to you the latest designs that would increase the visual appeal and the overall aura of your space.

Get in touch with us for the best modern furniture pieces in Sydney, Australia.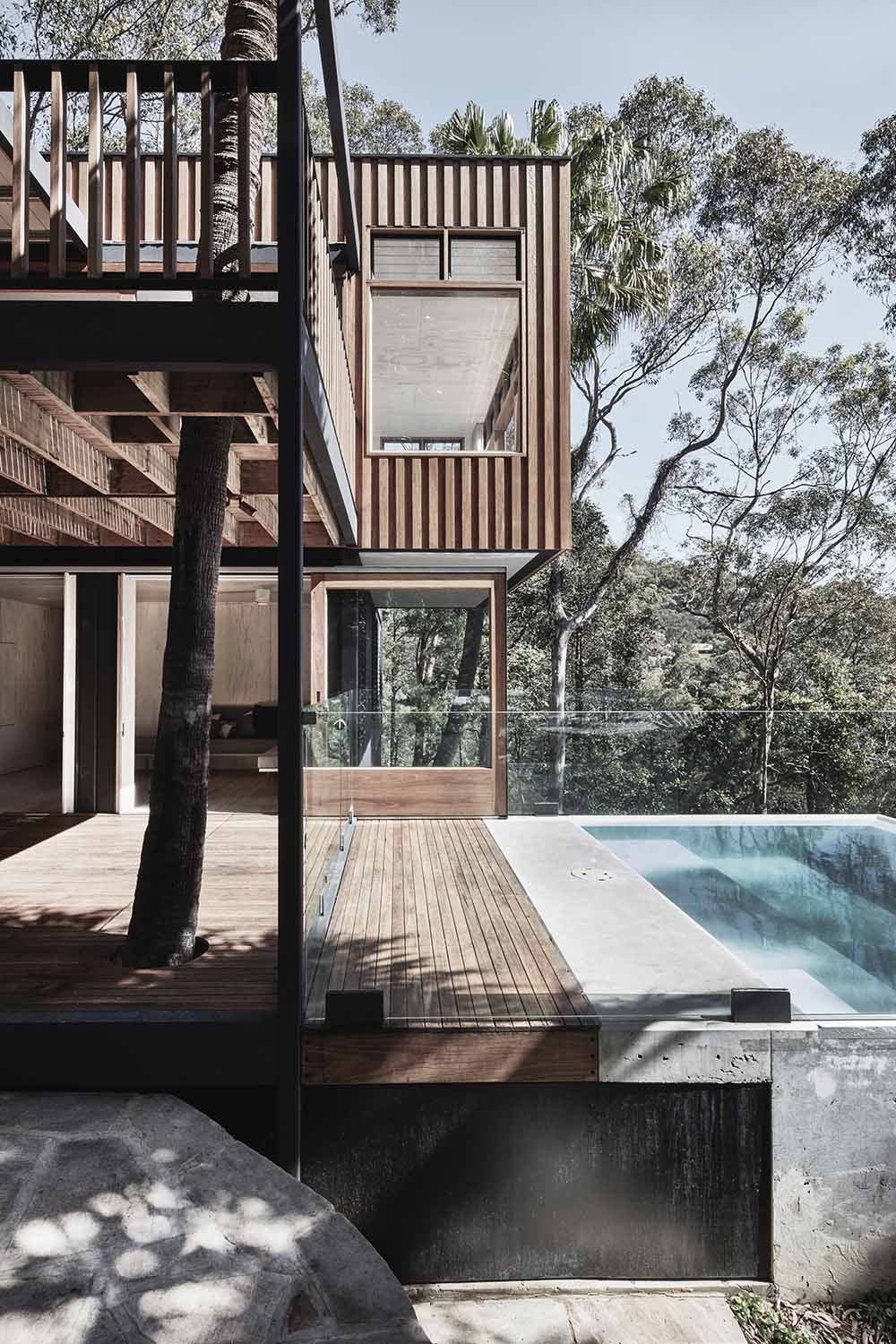 Elo Silo crafts all their furnishings and fit-out designs with an approach that each piece/space should not only be beautiful, it's components should be sustainable and the form, functional.
We pride ourselves on our Australian timber furniture being some of the best in the Sydney area, with exceptional attention to detail and aesthetically pleasing designs.