Unique Designed Furniture Made of Natural Timber
Solid Natural Timber Furniture at the Best Price
Since prehistoric times, human beings have been making the best use of the available resources present around to make products of function and value. Similarly, the story of natural timber furniture tells us a lot about the evolution of furniture, modern living and housing. Whether it is a bed, chair or table, natural timber stands out to be the best material from which unique timber furniture can be crafted. We, at Elo Silo, consider the use of seasoned wood to make natural timber furniture which is sustainable and matches your requirements and aspirations.
Our Philosophy
Having been in the industry for several years, we have strived to give clients' sold timber furniture pieces which can be cherished and loved from generation to generation. Since our first year in business, we have aimed to keep the quality of our natural timber furniture pieces high by maintaining the material and product quality.
In addition to the quality, we have tried our best to maintain the pace in terms of the latest design and trends. At Elo Silo, we ensure our clients that they will receive creations inspired by their aspirations, latest design trends and our design expertise. Our creations are made to last a hundred years.
Customised Natural Timber Furniture
At Elo Silo, the natural timber furniture is made to order and customised to the client's aesthetics and spatial desires. We put a strong emphasis on enhancing the beauty of the space while keeping the client's aesthetics in the forefront. Our team of professionally skilled and well-trained carpenters put special emphasis on your requirements and have a strong eye for detail. With the help of the finest timber in the country, we aim to create pieces that would not only be unique to your home but would be uniquely representative of you.
Explore the range of unique natural timber furniture pieces at Elo Silo. We are your one-stop destination for all types of furniture.
Elo Silo's Unique Methodology
Unlike other unique solid natural timber furniture service providers, we have kept our parameters different. We have adapted to the changing circumstances rapidly and have tried to serve every client uniquely. We study the client's needs and desires, blend current design trends with our design expertise, and craft a unique piece of furniture which stands out from the rest which satisfies both aesthetic and functional requirements of the client.
What's the Elo Silo promise?
Uniqueness and precision in design
State of the art workshop for out of the box furniture
Designs inspired by current market trends
Top-notch quality timber products
Best market price
Best customer service
We are professional and well-experienced natural timber furniture experts. We design your dream creation for you. Get in touch with us and take the first step towards unique timber furniture pieces personalised for you.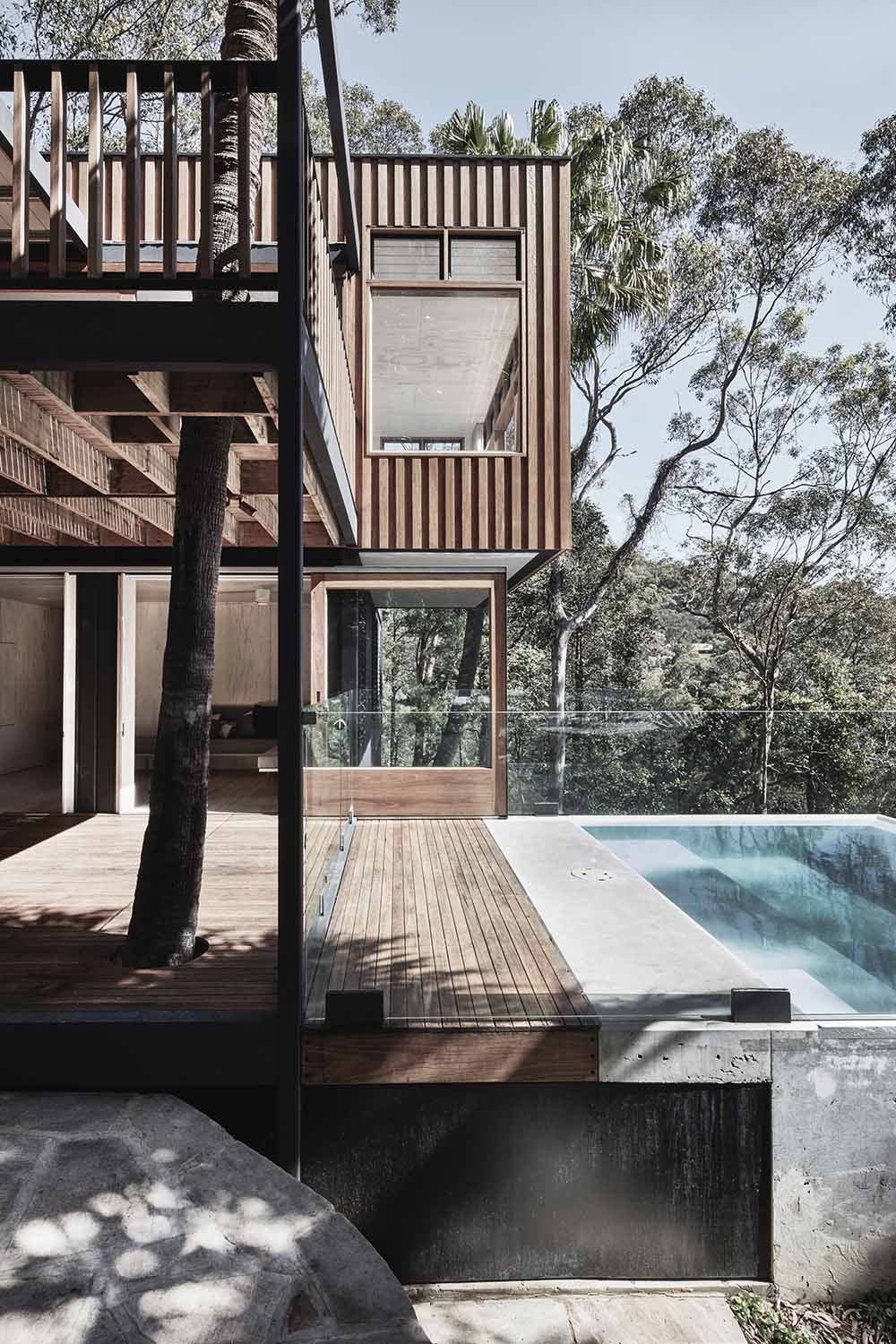 Elo Silo crafts all their furnishings and fit-out designs with an approach that each piece/space should not only be beautiful, it's components should be sustainable and the form, functional.
We pride ourselves on our Australian timber furniture being some of the best in the Sydney area, with exceptional attention to detail and aesthetically pleasing designs.