Classic Home Renovations in North Shore
Top Rated Home Builder in North Shore
Are you searching for the best builder in the North Shore, Sydney for your home renovations with a reputation for innovation and quality? Then Elo Silo is here as your one-stop solution for all your building problems. Elo Silo has a passion for implementing building projects with a creative vision. We take an inflexible approach to quality and a personal approach to the services. Our skilled team of building experts makes sure that our workers complete the work with great attention to detail. The quality will endure long after the home renovations or construction are completed.
We offer budget preparation, cost analysis, and a design suggestion in the design and planning stages, right through to completion of your job. We are continually motivated to maximise our customer satisfaction time and time again. We are confident of our commitment and experience to helping you with the very best in cutting edge, and high-end finishes in all parts of a commercial and residential building. Elo Silo will ensure that all stages, from design and after build service will be an outstanding experience from beginning to end.
We are known as the best in North Shore, Sydney to bring functionality and design to the next level to make sure that your home renovations will be outstanding. Our professional builders and designers go out of their way to provide your home with a personal touch of superiority, under budget and on time. Contact us today to discuss your project and get advice from our experts.
Here you can create the content that will be used within the module.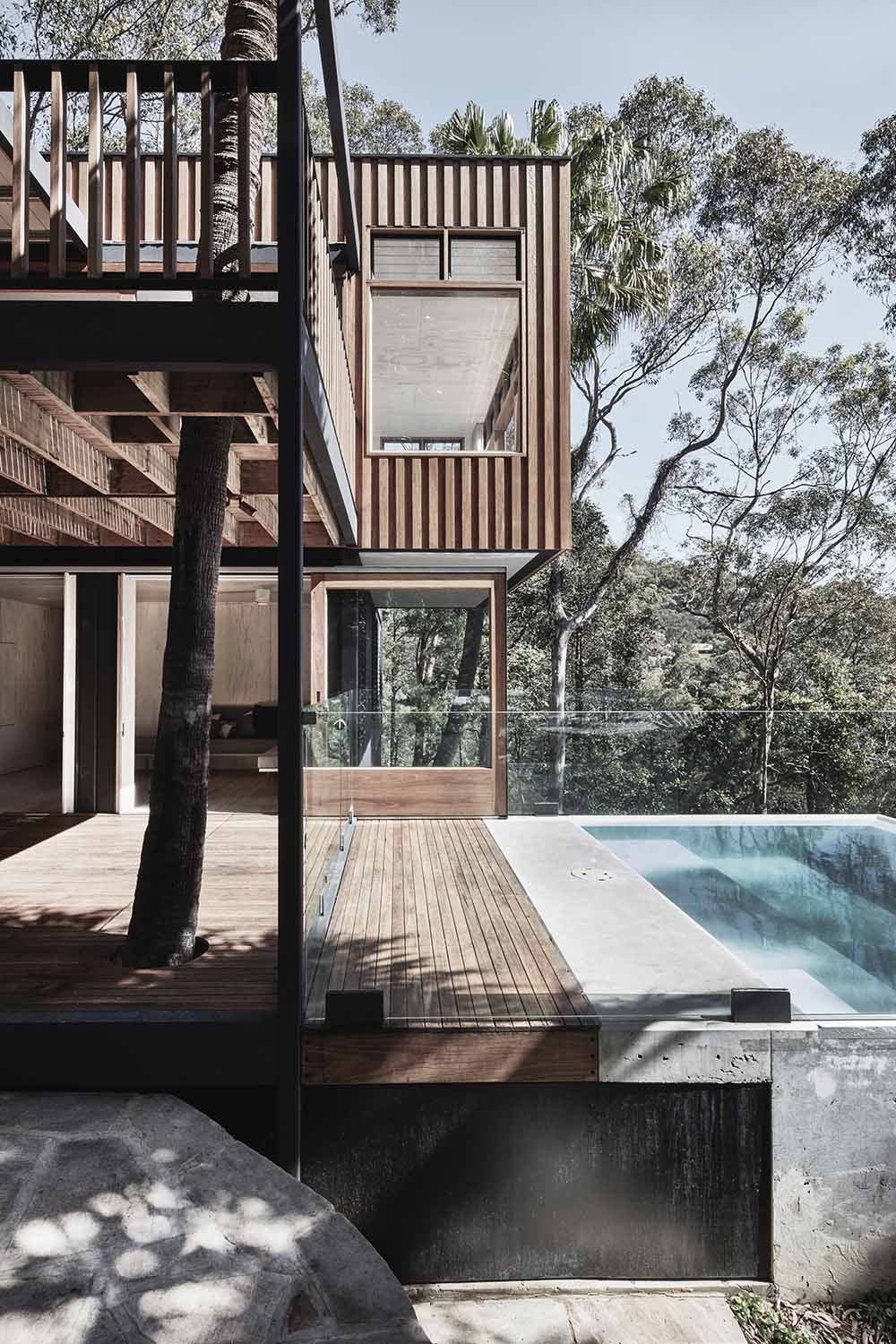 Elo Silo crafts all their furnishings and fit-out designs with an approach that each piece/space should not only be beautiful, it's components should be sustainable and the form, functional.
We pride ourselves on our Australian timber furniture being some of the best in the Sydney area, with exceptional attention to detail and aesthetically pleasing designs.