Best Builders in Northern Beaches, Sydney

Carpentry Services & Architectural Builders on the Northern Beaches
Elo Silo is one of the best building companies in Sydney. We are certified members of the Housing Industry Association. We are specialised in providing high-quality building services on the Northern Beaches of Sydney. We have a strong reputation for high standards in all our work and we are builders of choice on the North Shore and Northern Beaches of Sydney.
We have been in the market for the past ten years, and our team of reliable and skilled tradespersons bring you the highest quality and affordable renovations. We also offer complete re-building options which are customised according to the needs of our clients.
Elo Silo is committed to providing the service of our builders to our customers and deliver projects within budget and on time.
Our builders' services in Sydney include:
New Homes
Home Renovations
Upper Floor and Ground Additions
All Carpentry Work
Duplex Homes
Our customers are guaranteed a high quality, friendly, personalised service. We will meet with you on a regular basis to discuss the progress of the project. We can consider whether certain aspects need to be modified throughout the build. Our local northern beaches builders can be contacted for onsite discussions as needed. Our skilled teams use environmentally friendly technology as well as up-to-date tools which work to improve the efficiency of the project.
With expert building companies and a talented team of skilled builders that have worked with everything from major home extensions to minor renovations, Elo Silo can deal with your entire home building projects. So, contact us today and get a quote for the services you want from us.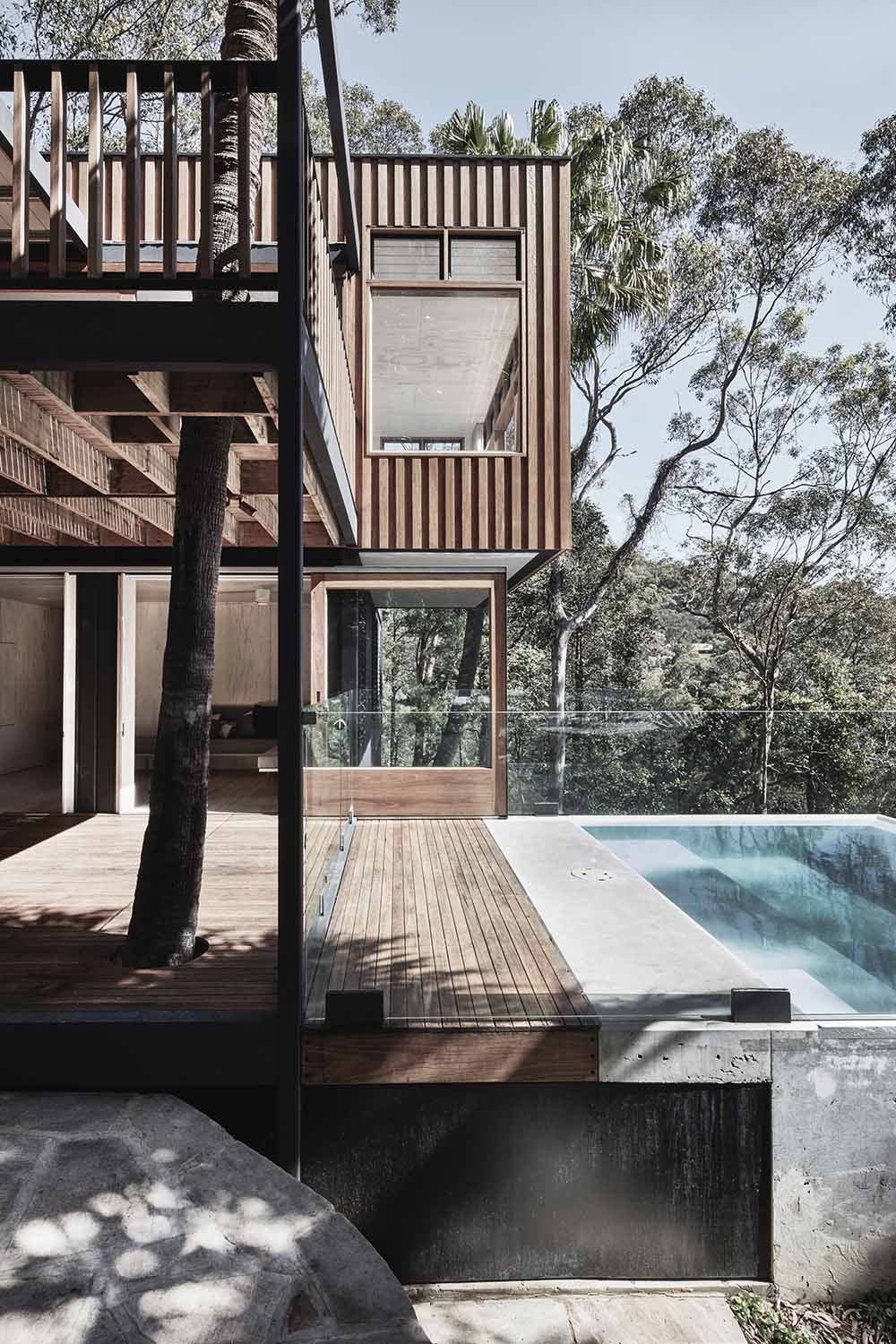 Elo Silo crafts all their furnishings and fit-out designs with an approach that each piece/space should not only be beautiful, it's components should be sustainable and the form, functional.
We pride ourselves on our Australian timber furniture being some of the best in the Sydney area, with exceptional attention to detail and aesthetically pleasing designs.