Home Renovations & Extensions Builders in Thredbo
Elo Silo is an expert at designing new homes. We are one of the finest builders in Thredbo. We take efforts in designing homes that are opulent and classy. We are known for our efficient floor planning and flexible drawings. We focus on the structural aspects of architecture and aesthetic designs. We are dedicated to providing quality construction, and our use of exceptional workmanship makes us leaders in this industry.
Elo Silo has a team of experts and well-qualified engineers and designers that are masters in this field. We build strong relationships with our clientele and use the best techniques to be recognised as incredible builders in Thredbo. We are known for our attention to detail and proficient working style. We are committed to using the best and most advanced equipment for residential and commercial construction projects. We aim at providing professional service at a reasonable price. The wide product range at Elo Silo is sure to impress you and add more value to your house.
Elo Silo is one of the leading builders in Thredbo due to our excellence and expertise. Our constant endeavour to build architecturally advanced and designer homes make us the best in the industry. Get in touch with our expert team now to know more about our services.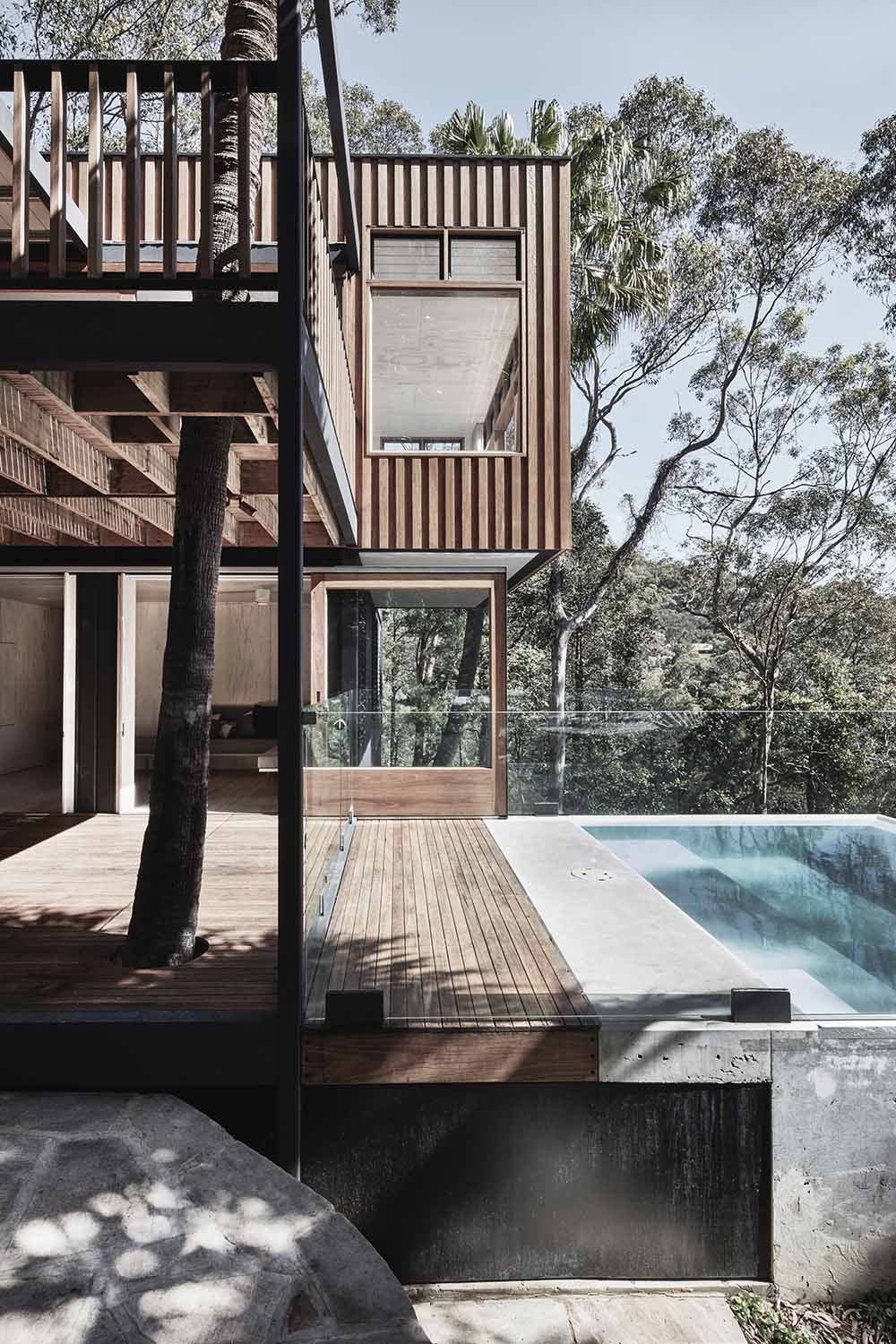 Elo Silo crafts all their furnishings and fit-out designs with an approach that each piece/space should not only be beautiful, it's components should be sustainable and the form, functional.
We pride ourselves on our Australian timber furniture being some of the best in the Sydney area, with exceptional attention to detail and aesthetically pleasing designs.